Minnesota Lynx at New York Liberty 7/28/23 - WNBA Picks & Predictions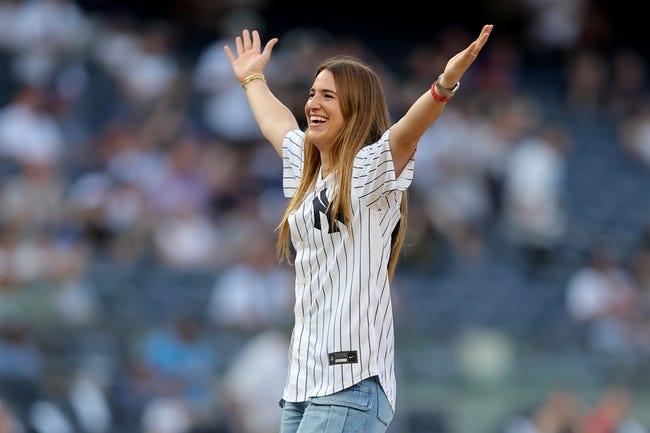 The Minnesota Lynx head to this game here after getting a win over Washington on the 26th. The Lynx are now sitting on a record of 11-13, but are 5-5 on the road. The win over the Mystics came with a final score of 97-92.
This year the Lynx have managed to put in only 79.9 points per game, while shooting 42% from the field. The Minnesota team has allowed 85.5 points per game. Minnesota has ended up getting 34.4 boards per game, but has managed to get 18.8 assists and 2.9 blocks per game.
New York heads to this game here sitting on an 18-5 record on the year, but are 10-3 at home. The Liberty ended up getting a win in their last game. The win for New York came over Seattle by a score of 86-82.
Scoring for the offense has ended up getting 89 points per game, but has ended up shooting at a clip of 45.8% on the year. The Liberty has allowed 82.4 points per game on the season. New York has ended up getting 4.6 blocks per game, but have managed to get 37.7 boards per game on the year.


This is a game that the Liberty should be able to get the win rather easily. The Liberty are scoring more points and are a well rounded team overall. The Lynx do have a good offense, but are facing a top rated offense that will take advantage of the very weak and porous defense from Minnesota. Final Score Prediction, New York Liberty win and cover 99-75.