West Ham at Everton 10/19/19 - Premier League Picks & Predictions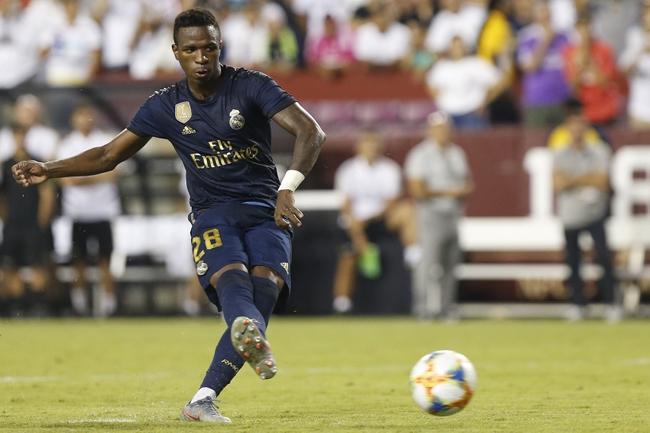 Everton entered the international break in a losing streak and will only hope that their luck and form have improved. They will now return home, where they will play host to West Ham on Saturday. West Ham also entered the break after suffering a tough loss and have not been very stable lately.
West Ham (3-2-3) are coming into this match after a really tough 2-1 loss at home against Crystal Palace. They took the lead in that match but conceded twice and ended up losing. They have now won just one of their last five matches in all competitions (1-2-2). West Ham are sitting at the 8th spot of the league table with 12 points, two behind the top-five spots. They have not lost a single league match on the road yet (1-0-3).
Everton (2-5-1) fought hard in their away match against Burnley but they were left with 10 men and conceded the only goal of the match shortly after. That was their fourth consecutive loss in the Premier League, conceding nine and scoring just two in the process. Everton are now sitting at the 18th spot of the league table with 7 points and are below the red line. They have mixed results at home so far (2-2-0), conceding at least twice in three of those matches.
The two teams exchanged away wins last season, with West Ham winning here by 3-1 before falling by 2-0 in London. Everton have been really solid as hosts against West Ham in recent years, losing just twice since 2006 (7-2-4). Matches between the two teams usually feature a lot of goals, and looking at how the two have performed so far, I will take the Over 2.75 Goals here.