Southampton at Chelsea 1/2/19 - Premier League Picks & Predictions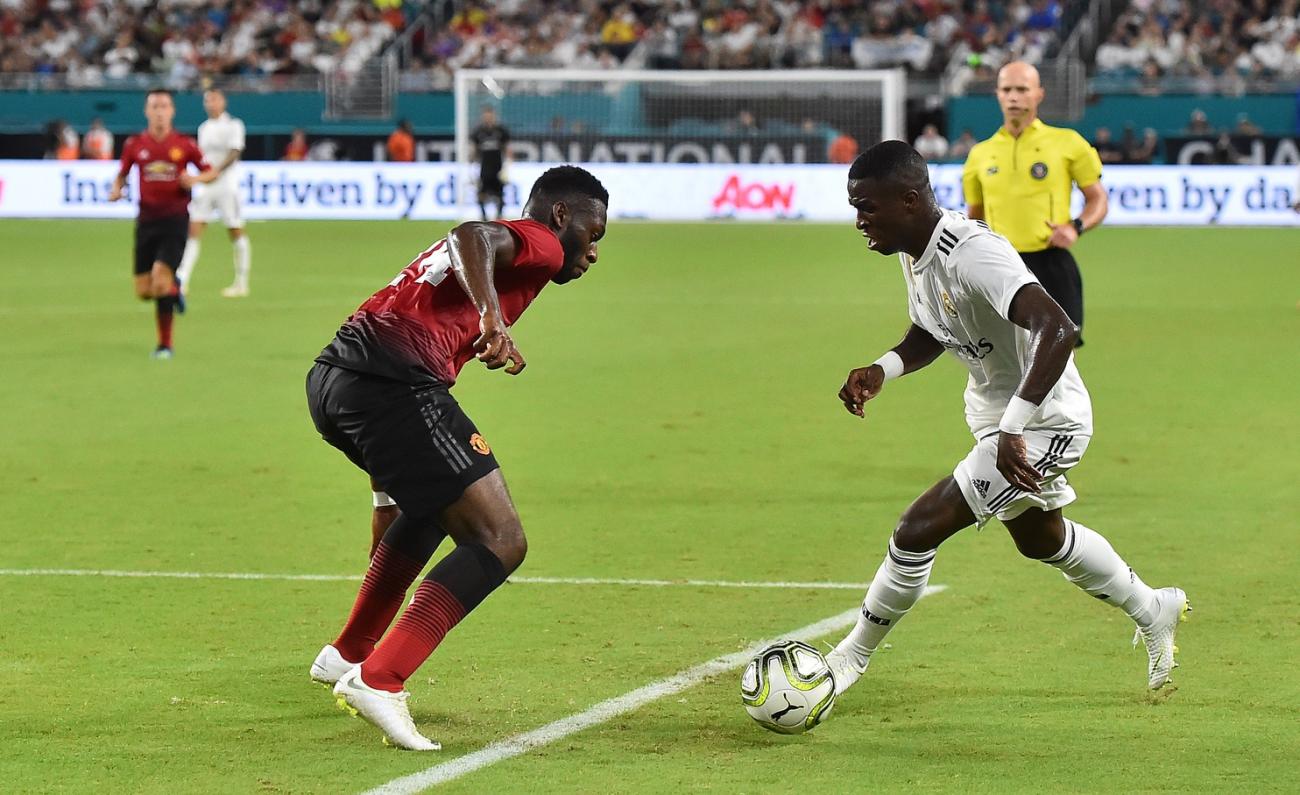 Chelsea completely left the loss to Leicester behind them and recorded back to back wins in their next two matches. They will now look to make it three in a row when they will host Southampton on Wednesday. Southampton had two very hard matches at home and this looks like another win-less match for them.
Chelsea (13-3-4) emerged victorious from their away match against Crystal Palace, where they were pretty good. They were great on both ends of the pitch and scored the only goal of the match at the start of the second half for the final 1-0. That was their second consecutive win and fourth in their last five. Chelsea are now sitting at the 4th spot of the league table with 43 points, two ahead of Arsenal and four behind Manchester City. They are generally pretty strong at home, where prior to their loss to Leicester they had four wins in a row.
Southampton (3-11-6) were hoping they could take advantage of whatever Manchester City were going through, but failed to do so. Manchester City took the lead at the 10th minute of that match but Southampton pulled back at the 37th only to concede two more goals by the end of the first half for the final 3-1 loss. Southampton have now won just two of their last five (2-3-0) with four of those matches featuring goals from both sides. They are now sitting at the 17th spot of the league table with 15 points, just as many as Burnley who are sitting below the relegation zone.
Chelsea had a very easy job when they blasted Southampton by 3-0 on the road earlier in the season and have dominated this match-up lately with seven wins in the last seven matches. They have also been great as hosts and can certainly record an easy win here.