Republic of Korea at Uruguay 11/24/22 - World Cup Picks & Predictions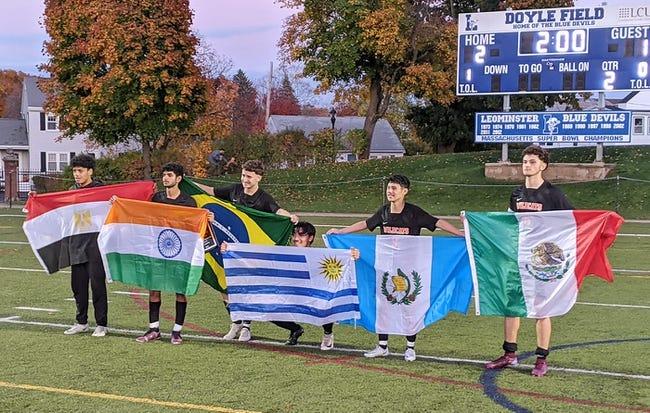 The Uruguay club is coming to the match here after getting a win in their last match before the World Cup. The match was an International friendly match and was played against the Canadian team. The match ended up being a 2-0 shutout in the game and looked impressive for the Uruguayan club.
In International play the Uruguayan club has a record of 4-3-2. In the last 10 games the club from Uruguay has ended up with a total of 13 goals scored. The defense for Uruguay has allowed a total of 10 goals so far.
The South Korean squad is coming here after picking up a win in their last game. The win for the South Korean team ended up coming by a 1-0 score. The win came over the Iceland team and was a very impressive defensive showing on the day.
South Korea has posted an International record of 10-4-1 so far. The last 10 matches has seen South Korea score a total of 14 goals. The defense for South Korean has allowed a total of 4 goals so far.