Houston Dynamo at Real Salt Lake 9/29/19 - MLS Picks & Predictions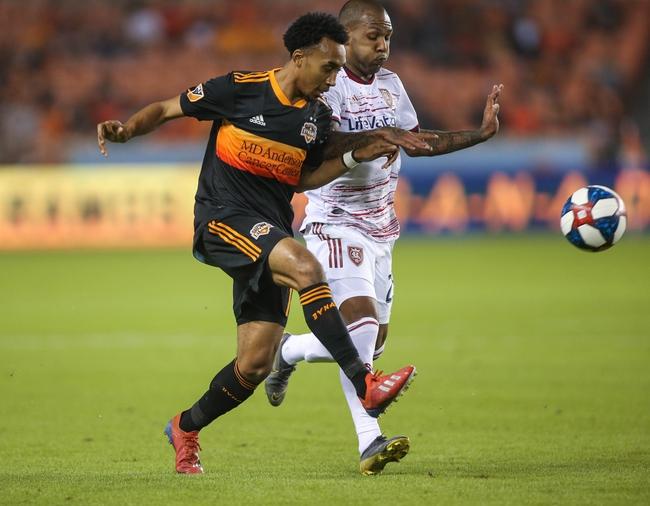 Houston were not good at all in their away match against LAFC and it is only fair that they have been eliminated from the playoff chase. They will now be hosted by Real Salt Lake on Sunday, who have also struggled lately but have clinched a playoff spot.
Houston (11-17-4) proved to be below average once again on the road, where they fell by 1-3 against LAFC. They had won two of their previous three matches and had kept their playoff hopes alive, but those were their only wins in their last 12 matches in all competitions. Houston are now sitting at the 10th spot of the Western Conference with 37 points. They have been abysmal on the road (2-14-0), losing each of their last six.
Real Salt Lake (14-13-5) were not very bad in their home match against the LA Galaxy but they could only score once to diminish the 2-1 loss. They are win-less in their last three and have won just once in their last five (1-3-1). Real Salt Lake are sitting 5th in the Western Conference with 47 points, two ahead of Portland and Dallas and three behind Seattle. They have been quite strong at home so far (11-4-1), winning four of their last six.
The two teams split the points in a 1-1 draw in Houston earlier in the season, while Real Salt Lake are undefeated in the last four matches (2-0-2). They have been very strong as hosts against Houston over the years (7-3-6), losing just once here since 2008 (5-1-4). Taking the home team to cover the spread here.