Gladbach at Bayer Leverkusen 1/19/19 - Bundesliga Picks & Predictions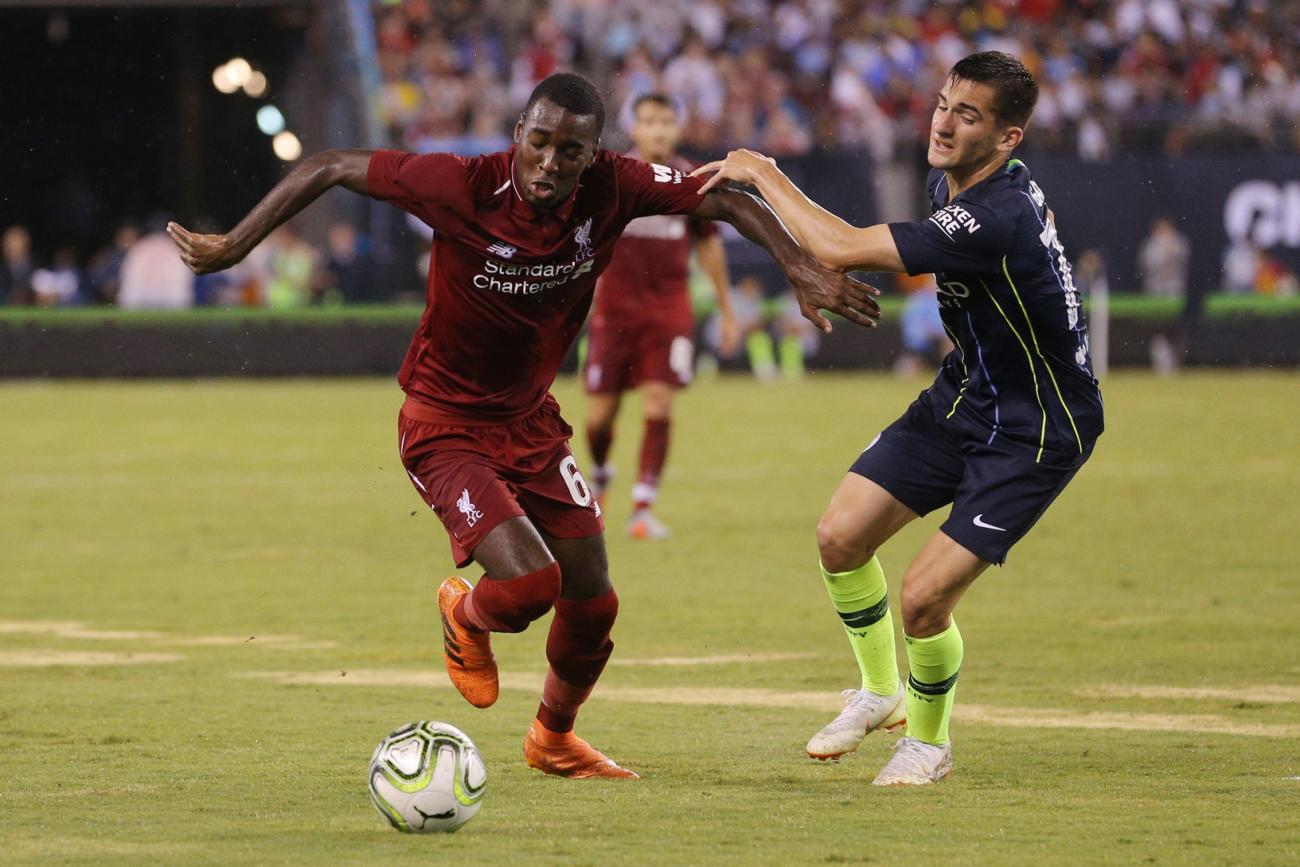 Bayer Leverkusen entered the winter break in some really good form and will hope that it hasn't spoiled over the weeks. They will now play host to Gladbach on Saturday, who were mediocre prior to the break but pretty solid throughout the whole season.
Bayer Leverkusen (7-7-3) played a really balanced match at home against Hertha Berlin but won by an easy 1-3. That was their fourth win in their last five matches in all competitions, and they have lost just once in their last eight (5-1-2). Bayer Leverkusen are now sitting at the 9th spot of the league table with 24 points, three behind Frankfurt and the top-six. They have been mediocre at home so far in the season (4-3-1), where they also have two more wins and a draw in the Europa League.
Gladbach (10-4-3) were not very good in their away match against Dortmund before the break, where they eventually lose by 1-2. That loss put an end to their small, three-match undefeated streak (2-0-1) and it was just their second in their last eight (6-1-1). Gladbach are now sitting at the 3rd spot of the Bundesliga with 33 points, two ahead of RB Leipzig and three behind Bayern Munich. They have not been very solid on the road though (2-4-3), winning just one of their last five (1-3-1).
Gladbach won by a comfortable 0-2 at home when the two teams met earlier in the season, but Bayer Leverkusen destroyed them by 5-0 in the same venue for the German Cup. They have now won four of the last five against Gladbach. These two teams often produce a lot of goals so the Over 3.25 Goals looks solid here.