Dortmund at RB Leipzig 1/19/19 - Bundesliga Picks & Predictions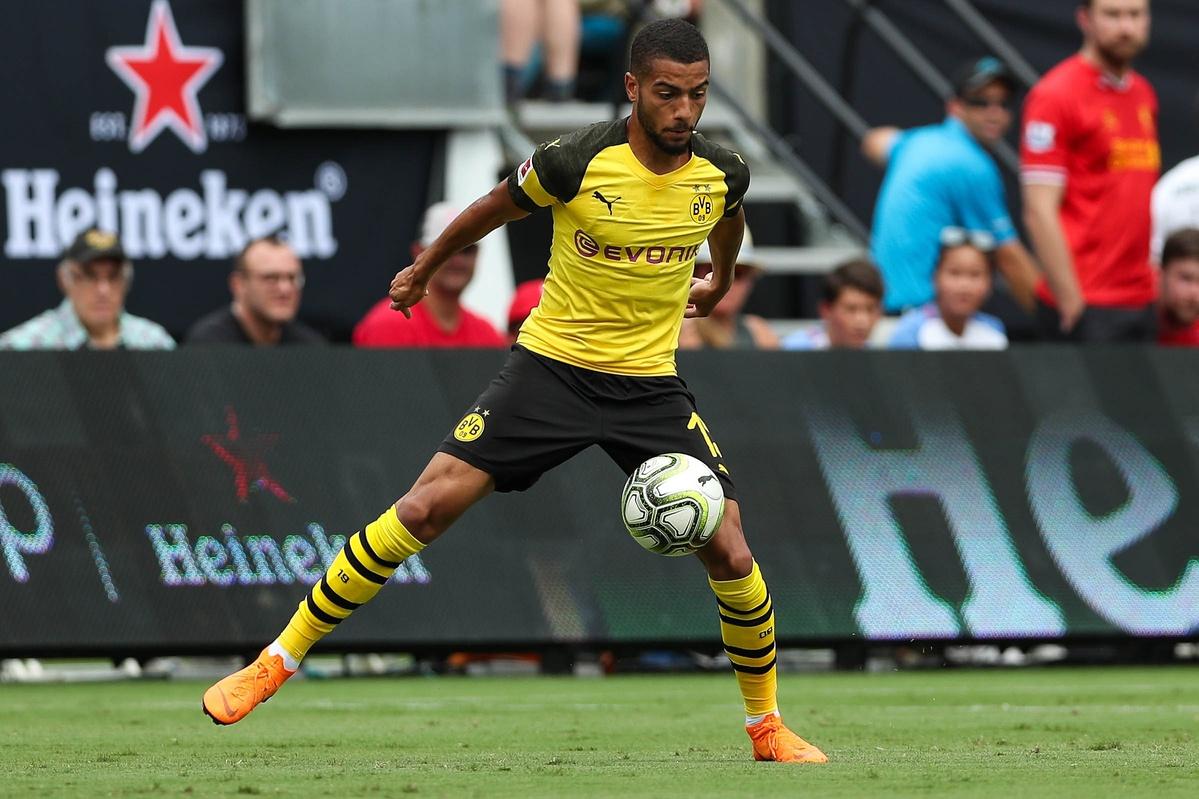 Dortmund are enjoying a tremendous season in the Bundesliga so far and are still comfortably riding at the top of the league table. They entered the break in some really good form but that might have changed during the break. Dortmund will now travel to Leipzig where they will be hosted by the local RB Leipzig on Saturday.
RB Leipzig (9-4-4) fought really hard in their last match before the winter break, where they scored a late goal to eventually beat Werder Bremen by 2-3 at home. They have struggled to stay consistent this season due to Europa League duties, but RB Leipzig entered the break having lost just one of their last four (2-1-1). They are currently sitting at the 4th spot of the league table with 31 points, three ahead of Wolfsburg and two behind Gladbach. RB Leipzig have also been excellent at home so far in the league (7-0-2) having conceded just six goals there.
Dortmund (13-1-3) struggled more than they should in their last match where they eventually beat Gladbach by 1-2 at home. They were in total control of that match and could have easily scored more goals. Dortmund have been in tremendous shape all season and even more so lately, having lost just once in their last nine matches in all competitions (7-1-1). Dortmund are still leading the Bundesliga with 42 points, six ahead of arch-rivals Bayern Munich. They have been equally good on the road so far (5-1-2), where they have won four of their last five league matches.
Dortmund destroyed RB Leipzig by a massive 1-4 at home in the premiere of the Bundesliga and we now have balance in this match-up (2-2-1). RB Leipzig are actually undefeated in this venue against Dortmund (1-0-1) and can certainly fight for at least a point here. This should be a really careful match between the two sides so the Under 2.75 is surely something to consider, along with the Draw that would have everyone pleased.