Wild at Penguins 12/20/18 - NHL Picks & Predictions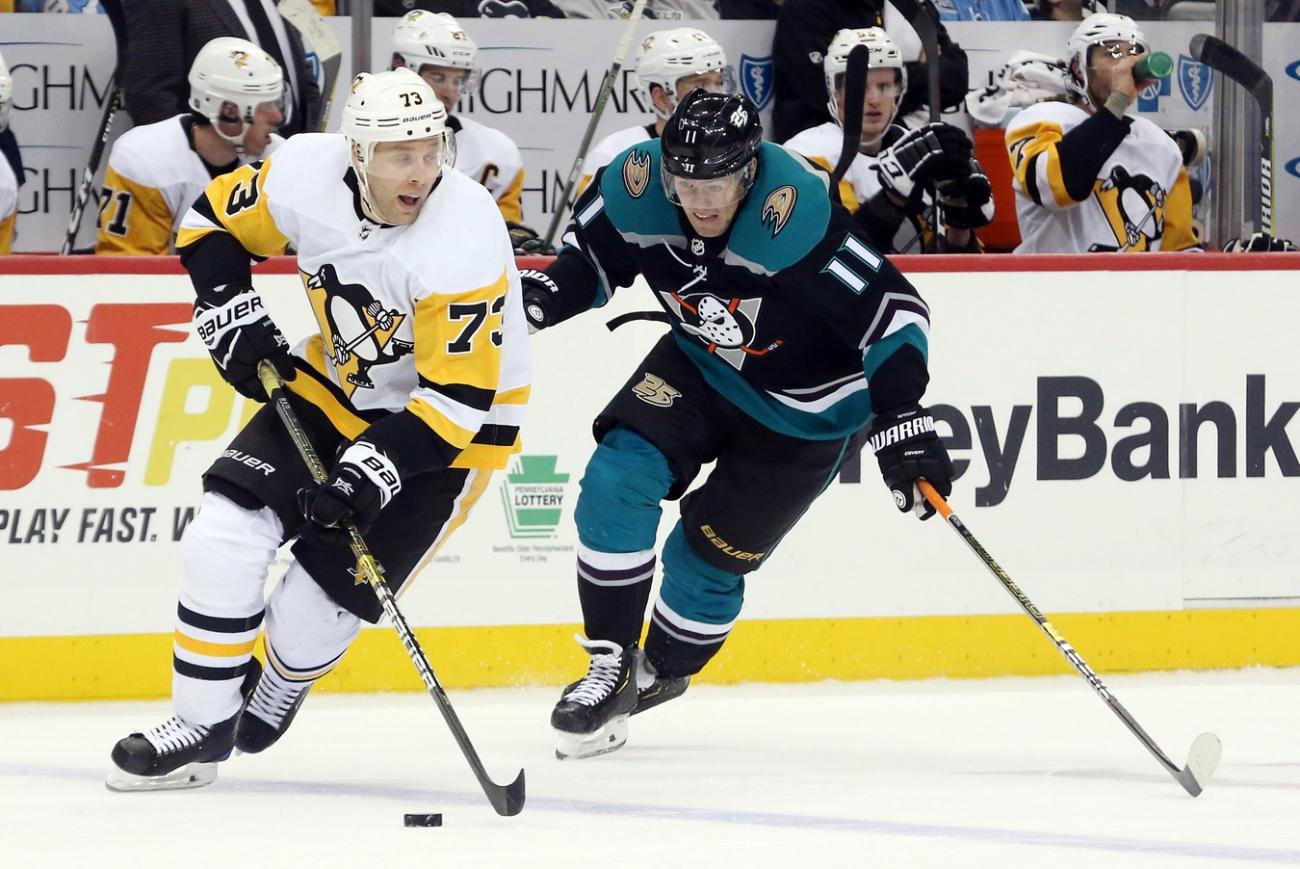 The Wild have fallen all the way to 5th place in the division and that is going to be something the Wild need to improve on. The Wild are actually only 6 points away from falling into 6th place and that showcases a lot of the struggles the Wild have had on the year. What else is not helping the Wild is the fact the offense has not really shown up to help the defense out as much as what it should be doing.
With the Wild the team has relied on Devan Dubnyk to lead the team in the net. Dubnyk has been able to win 12 games and saved 91.3% of the shots. Dubnyk also has been able to get 2.63 goals against average.
The Penguins are sitting in 4th place in the division, but they are also going to be coming into this game after playing the Capitals on Wednesday night. So that is going to easily be a battle between a couple of great teams on the day and one the Penguins are really hoping does not drain the team to much as they do have a chance to beat the Wild here.
The Penguins do need to figure out defense though as Casey DeSmith has been filling in for the injured Murray. DeSmith has been able to win 10 games with a 92.3% saved, but has managed to get a goals against average of 2.49.


The Wild are going to hope that the Capitals are able to slow down the Penguins on Wednesday and start to slow them down quite a bit. However, the Wild are going to struggle in this game offensively as DeSmith or Murray have both been playing great on the season. Look for the Penguins defense to show up in this game and keep the Wild offense shut down. Final Score Prediction, Pittsburgh Penguins win 2-0.