Sabres at Capitals 12/21/18 - NHL Picks & Predictions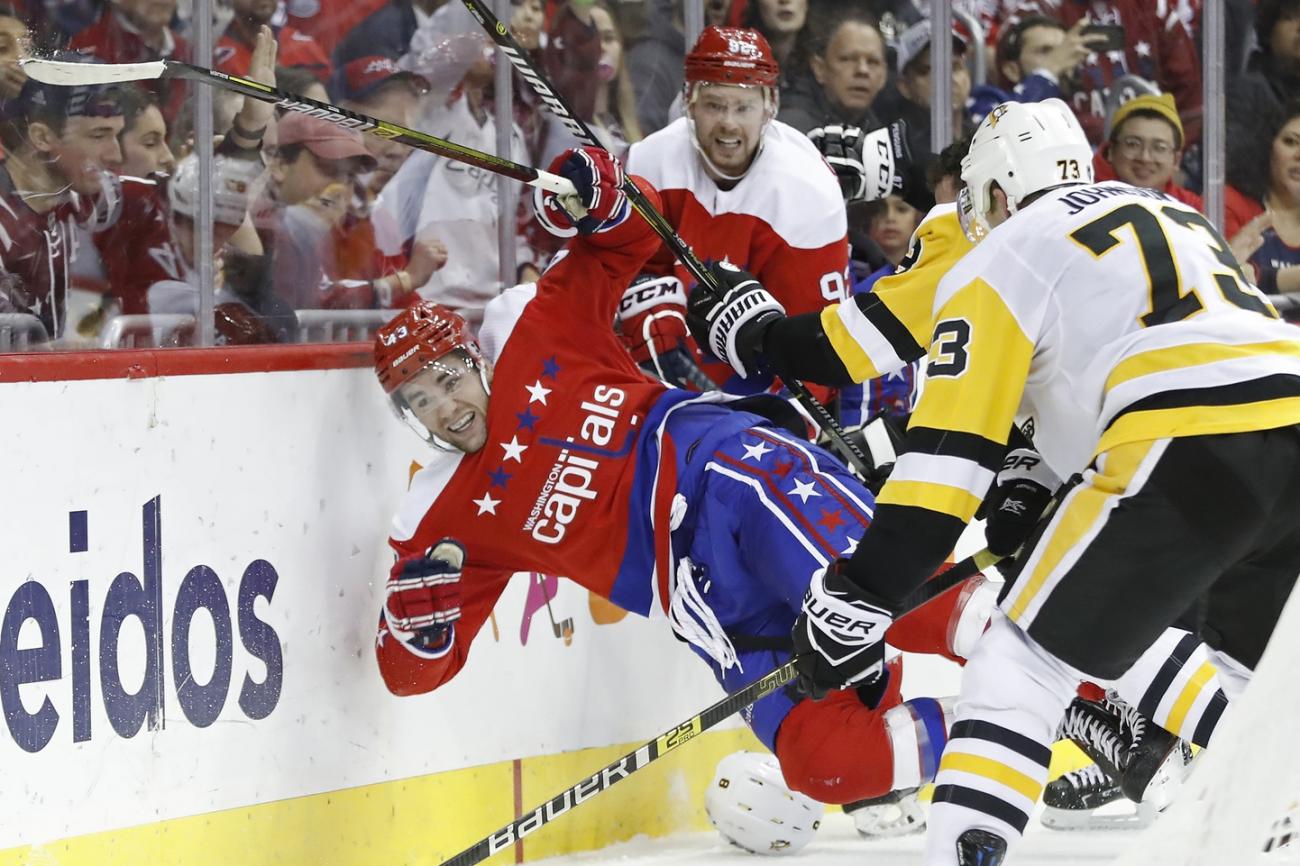 For the Sabres the leading position in the Atlantic has caused a lot of stress for the team. However, the Sabres are a team that has been battling and are far ahead of the schedule compared to what they should be for how short of a time frame they started the rebuilding process.
The Sabres on the year have relied on Carter Hutton to lead the team in the net with 13 wins on the year. Hutton has also been able to save 91.7% of the shots sent his way, but also have managed to get a 2.61 goals against average.
The Capitals have been playing have been playing really well lately and they are starting to become one of the threats to make a legitimate back to back run for the Cup. However, the Capitals are going to have figure out how to play better defense on the season if they are going to be able to continue to be considered a threat on the year.
The goalie the Capitals have relied on quite a bit this year has been Braden Holtby who has managed to get 13 wins on the year with a 91.1% of the shots saved and has only allowed 2.86 goals a game.


The Capitals have been playing really well lately and their is talk about them repeating, but the Sabres rebuild is showing strong results and it will continue to do so. What is even more impressive is the way Hutton has been watching the net for the team this year. Look for Hutton and the Sabres to be able to come out with a win in this game as the Capitals are going to play a little bit sloppy, but also Hutton is a better goalie this year compared to Holtby. Final Score Prediction, Buffalo Sabres win on the under 4-2.