Sabres at Blues 12/27/18 - NHL Picks & Predictions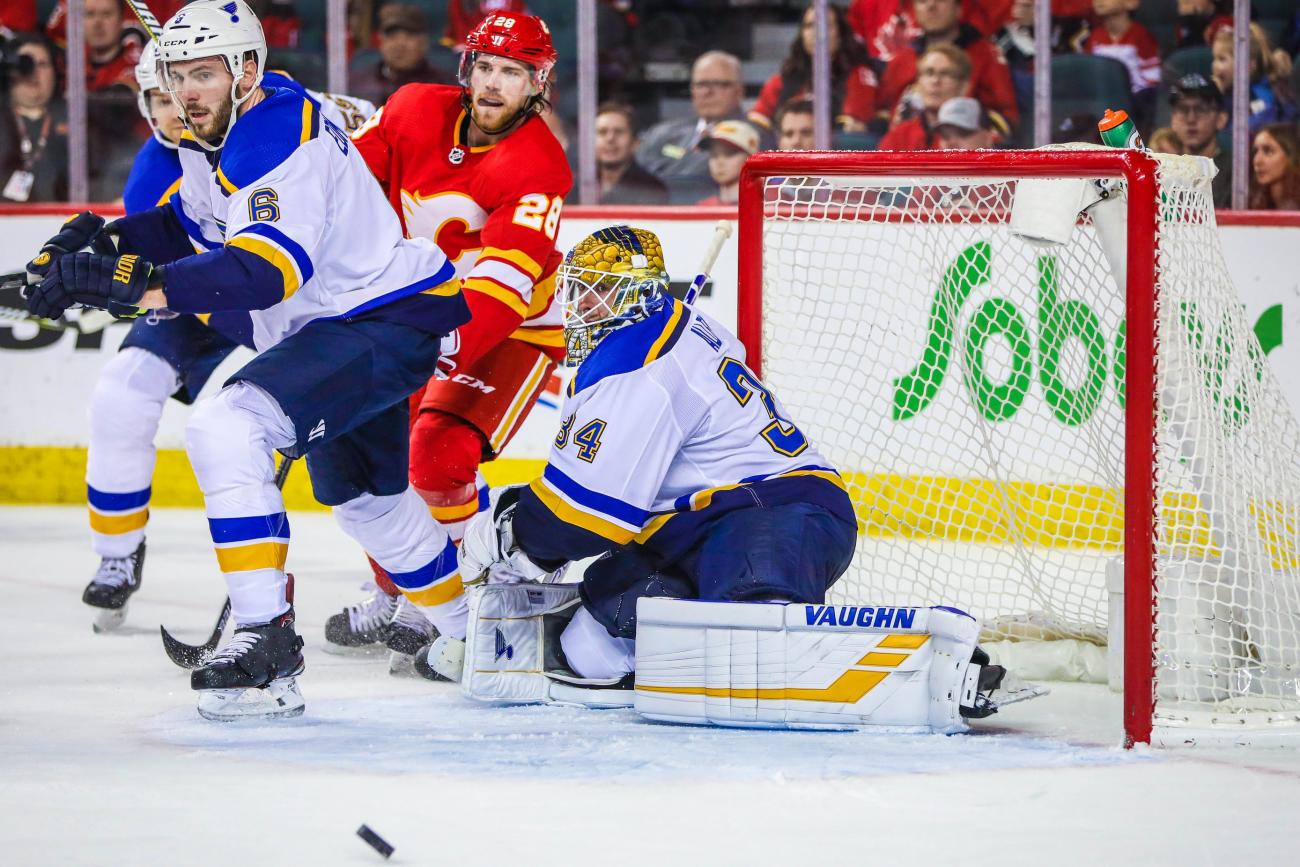 The Sabres have been one of the surprise teams that is supposed to be in the middle of a rebuilding process. However, the Sabres are a team that has really been looking great in recent weeks compared to the same time last year. Even on the road the Sabres are playing decent as they are sitting over the five hundred mark on the season so far.
The Sabres have seen Jack Eichel lead the team with 48 points total. The +/- leader for the Sabres is Jeff Skinner who is sitting at a +21 on the year so far. Carter Hutton is the leader in the net for the Sabres as he has manged to get 13 wins and only a 2.58 goals against average.
With the Blues the team has had quite a few struggles on the year and that is something the Blues are going to attempt to change in this game here and that is something the Blues will find is difficult in playing the upstart Sabres. However, the Blues are a team that has not really been able to protect the net as well as what they have done in the past.
The Blues have been led on the scoring side by Ryan O'Reilly who has managed to get a total of 32 points. However, he is also the +/- leader for the Blues as well with only a +3 on the season. When playing in the net the Blues have relied on Jake Allen who has managed to get 12 wins on the year, but has also given up 3.09 goals a game.


The Sabres have been playing really good lately and it will carry over into this game here. Look for the Sabres offense to come in strong, but the defense to be the star in this game as Hutton is able to control the Blues offense with ease. Final Score Prediction, Buffalo Sabres win 3-1.