Red Wings at Stars 12/29/18 - NHL Picks & Predictions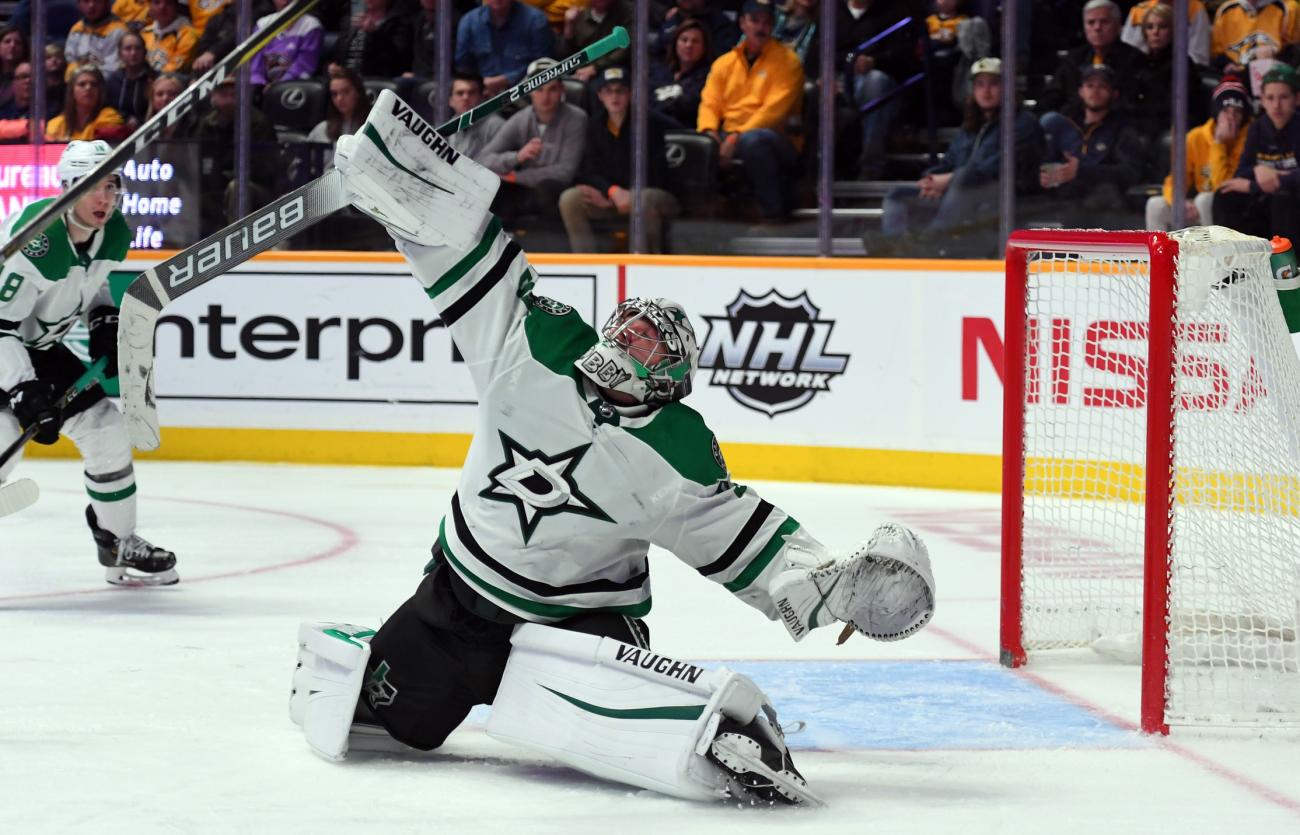 The Red Wings are not that good of a team this year. However, some of that stems from the injuries they had coming into the season. The rest of it stems from the fact the Red Wings have not been able to play defense as well as what they wish they would have been able to. Some of that comes from the failings of Howard early on in the season, but he seems to have settled down on the year so far.
On the road the Red Wings have been able to score only 2.79 goals a game. The defense for the Red Wings has given up 3.63 goals a game.
With the Stars a lot of people have not heard about how they are doing on the season, but that is a good thing because it allows the Stars to shock the opponent. That is because the Stars have been quietly good and that has led to them not being one of those teams that is being well prepared for as the coaches think the Stars are an easy pushover until they play them and see the Stars, led by Seguin and Benn have a lot of speed.
The Stars when playing on home ice have been able to score 3.24 goals a game. The Stars defense has given up 2.53 goals a game.


The Stars are coming into this game here with a great offense on home ice and a defense that Bishop has helped to mold into the one that helps him out the most in net. Look for the defense to show up big in the game here as the Stars are going to be able to shut down the Red Wings offense and have a very strong offensive showing in the game. Final Score Prediction 4-0.