Red Wings at Senators 2/2/19 - NHL Picks & Predictions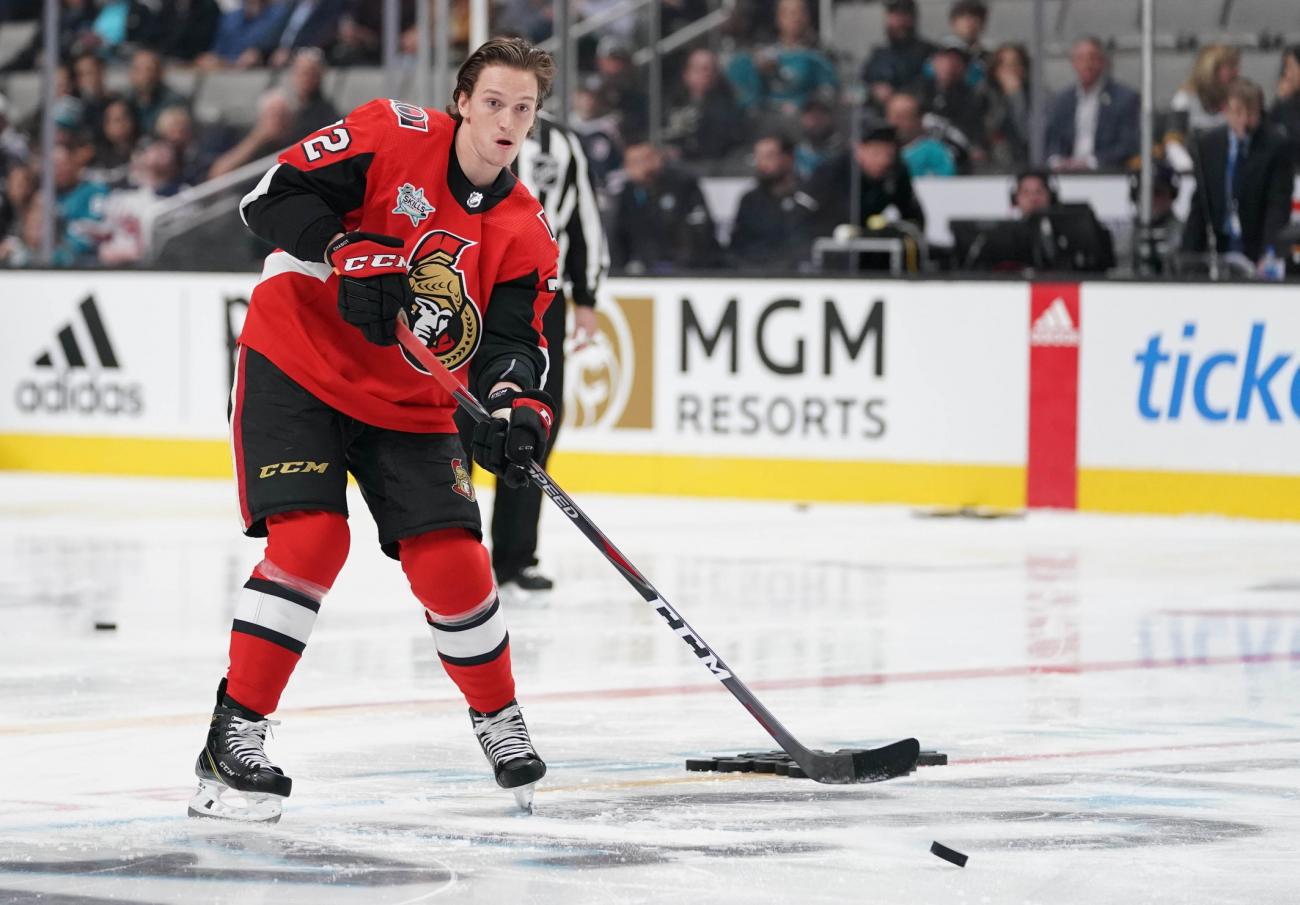 The Red Wings are coming to play Ottawa, but the game is going to be the back to back game for both of these teams. The Senators had to play the Penguins on Friday night and the Red Wings ended up playing the Maple Leafs. The difference is the Red Wings were at home, but the Senators had to take to the road. So this is going to be something these two teams will have to make some good game play to overcome the fatigue from playing a great team the night before and trying to get the same level of play done.
The Red Wings are coming into the game here with a total of 2.80 goals a game. The defense for the Red Wings has given up 3.27 goals a game. The Red Wings have been able to convert on the power play at 16.2%, but have killed off 77.6%.
For Ottawa the offense has cooled off quite a bit which has not helped the Senators out this year as they are now scoring only 3.12 goals a game. The defense is still horrible as the Senators are giving up 3.74 goals a game. The Senators have converted on the power play at 20.3%, but the defense has killed off 75.6%.


The Red Wings have not been playing well on the year and the defensive struggles are definitely a major concern for the Red Wings. However, the Red Wings are a team that has been able to play decent overall and remain competitive. The Senators, since the offensive production has slipped quite a bit from what it was earlier have not even been competitive in their games and that will show up again here as the Senators defense fails them again. Final Score Prediction, Detroit Red Wings win 4-2.