Rangers at Blues 12/31/18 - NHL Picks & Predictions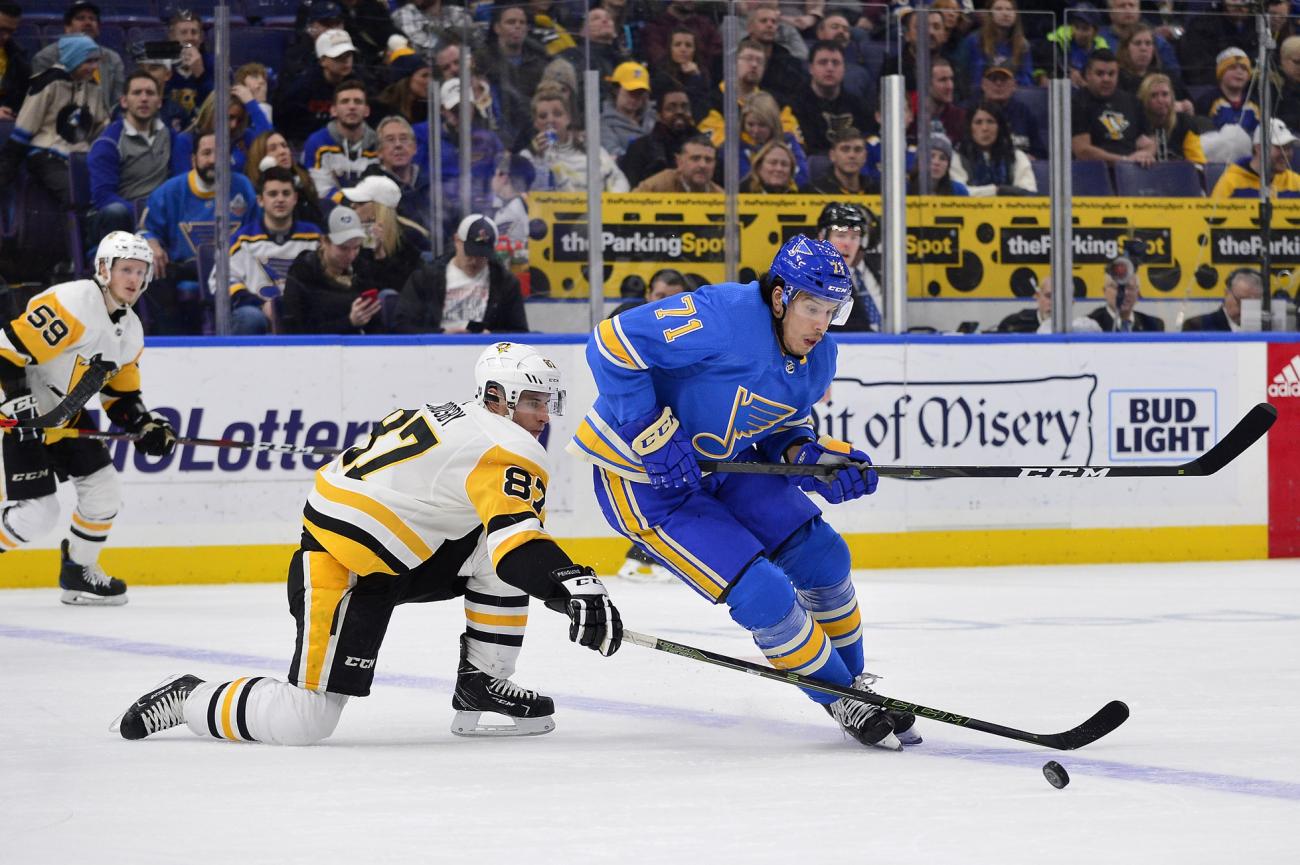 The New York Rangers will spend their New Years Eve in St. Louis taking on the Blues. The Rangers are 16-14-7 on the season and 5th in the Metropolitan. New York is 3-2-5 over their last ten games and beat the Predators on the road on Saturday. New York is 5-10-2 on the road this season.
Henrik Lundqvist will make his 29th start in the net for the Rangers. Lundqvist is 11-9-7 on the season with 81 goals allowed. Lundqvist carries a 2.87 goals against average. The NY Rangers allow 3.24 goals per game which ranks 24th in the NHL.
The St. Louis Blues lost at home 6-1 to the Penguins on Saturday. The Blues are 15-17-4 on the season and 7th in the Central. St. Louis has won six of their last ten games. The Blue carry a 9-10-2 on their home ice. The Blues beat the Rangers 4-3 in their last meeting last season.
Jake Allen will make the start in the goal for the Blues. Allen is 13-11-4 on the season with 1 shutout. Allen has allowed 83 goals and carries a 3.10 goals against average. The Blues allow 3.33 goals per game which ranks 26th in the NHL.


The Rangers are a small dog in this game and show the value. New York won their last game while the Blues got beat up. The Blues are 1-4 in their last 5 Monday games. The Rangers are 20-7 in their last 27 Monday games. Final Score Prediction, New York Rangers win 3-2.