Predators at Blackhawks 1/9/19 - NHL Picks & Predictions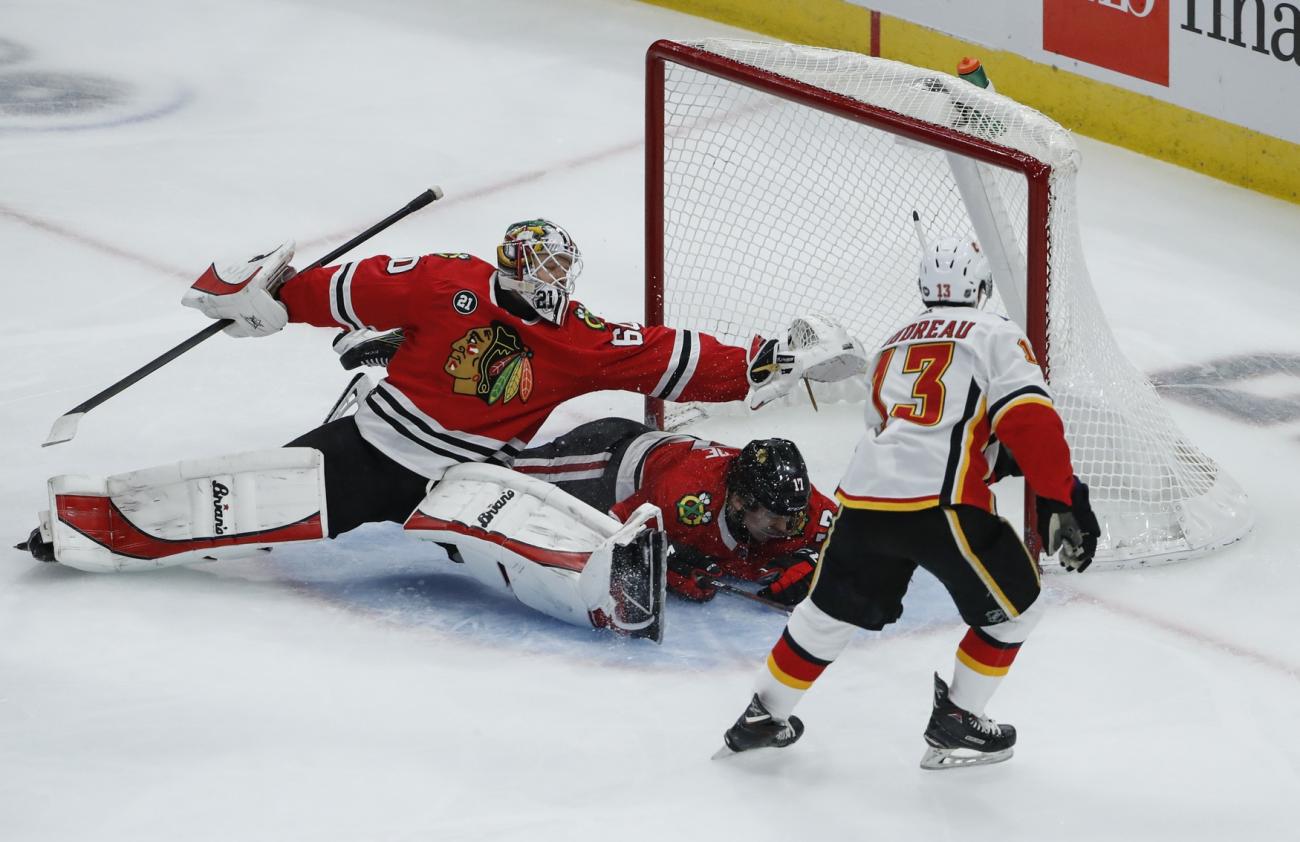 The Predators are a very good team on the year and that is going to be something the Predators are going to want to continue to play here. However, the Predators are a team that has been able to win even on the road, but here lately after the first loss on the road the Predators started to struggle on the year on the road and have dropped 8 road games, but the team is still over the five hundred mark.
Ryan Johansen is the leading scorer for the Predators on the year. Johansen has been able to score a total of 36 points on the year with 28 assist. The leading goal scorer for the Predators has been Craig Smith who has been able to get 14 goals on the year.
On the season so far the Blackhawks have just been struggling from one game to the next and barely been able to pick up wins. However, what else is going to make a difference in this game for the Blackhawks is the fact they have been able to show up decent in the last few games and those were the games the Blackhawks really needed to show up big in for the wins they were going to have on the season, but still even with a decent showing they have fallen short.
The Blackhawks have relied on Patrick Kane on the season so far with a total of 56 points on the year. The bad news for the Blackhawks is he leads the team in goals at 24 and assist at 32.


The Predators are playing some great games on the year and they have been playing great on the road even. The Blackhawks on the year have had quite a few struggles on the year and that is something the Blackhawks are going to try to avoid in this game, but facing the Predators it could be a challenge that is more than what the Blackhawks are able to overcome here. Final Score Prediction, Nashville Predators win 4-2.