Penguins at Maple Leafs 2/2/19 - NHL Picks & Predictions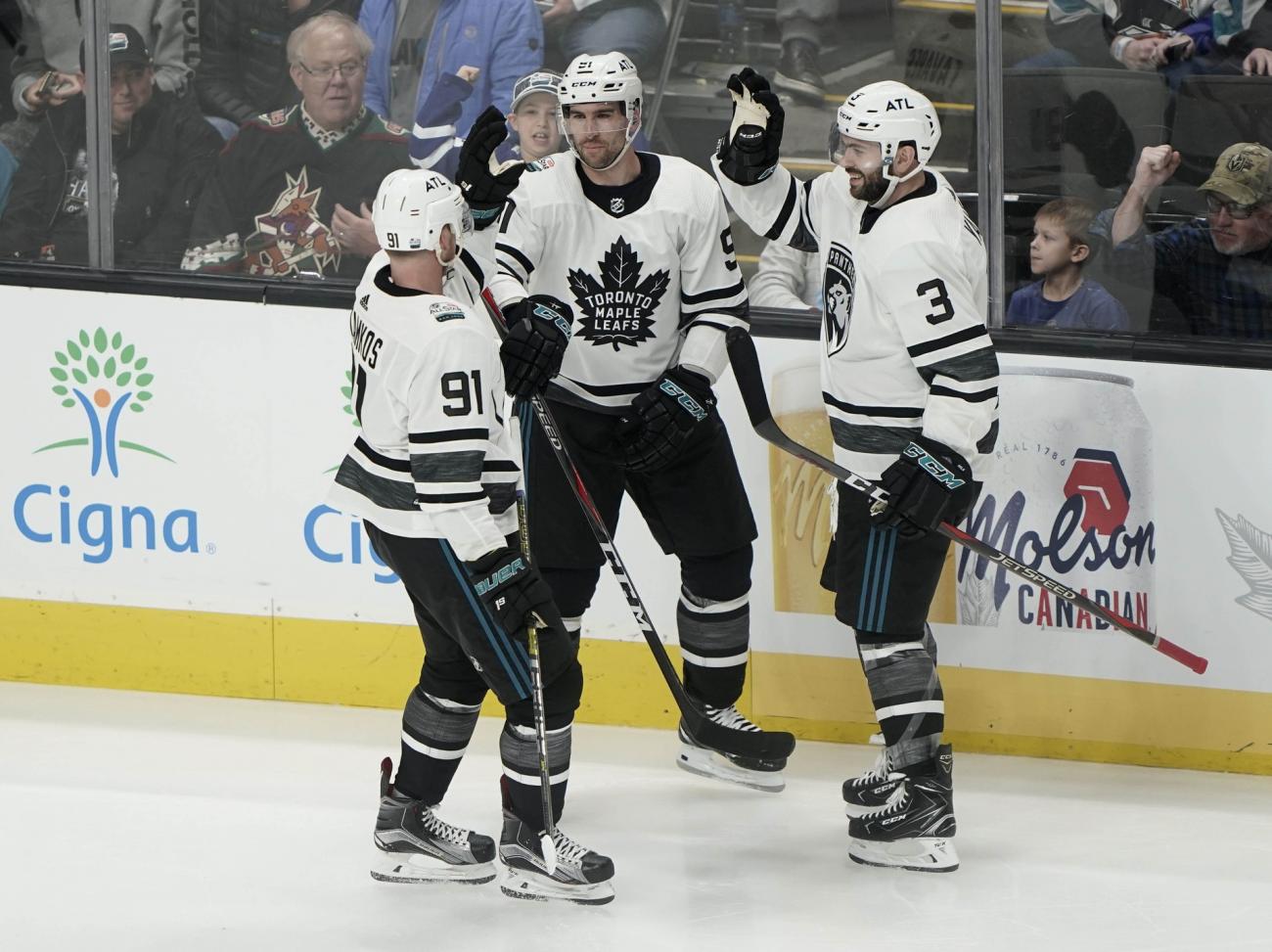 How will the Penguins hold up this week seems to be a key question. The Penguins have been battling all week and what is really interesting is the Penguins were able to win some of those games, but also the level of teams the Penguins have been playing is going to really put some extreme pressure on the Penguins as they are coming off of the All-Star break.
Sidney Crosby, the All-Star MVP actually leads the Penguins in overall points as he has been able to get a total of 58 points this season. However, he does not lead in assist as they falls to Evgeni Malkin who has managed to get 41 assist on the season so far.When it comes to goal scoring the Penguins have relied on Jake Guentzel who has managed to get a total of 24 goals.
The Maple Leafs may have some problems coming into this game as they do have to play Friday night and now they will be bouncing back to Toronto over the snow covered 401 Highway to play at home from Detroit. Granted, it is a short road trip, but it is the fact the Maple Leafs are going to be playing on the road and then have to bounce back almost right away to face a highly competitive Penguins team.
The Maple Leafs on the season have been able to rely on Mitch Marner who has managed to get a total of 62 points on the season with 42 of those coming from his team lead in assist. The leading goal scorer for the Maple Leafs is John Tavares who has managed to get a total of 30 goals this year.


Okay, the Maple Leafs are coming off of a short road trip, but the Maple Leafs are facing the Red Wings who are a lot easier team to handle than the Senators in most aspects. However, the Maple Leafs do have a shorter trip to get back home and will have the home fans cheering for them. Not to mention the Penguins have had a lot of high level games recently and that can definitely wear down a team, even a good team like the Penguins. Look for the fatigue of high level play to be an issue for the Penguins in this game. Final Score Prediction, Toronto Maple Leafs win 5-4.