Panthers at Islanders 10/12/19 - NHL Picks & Predictions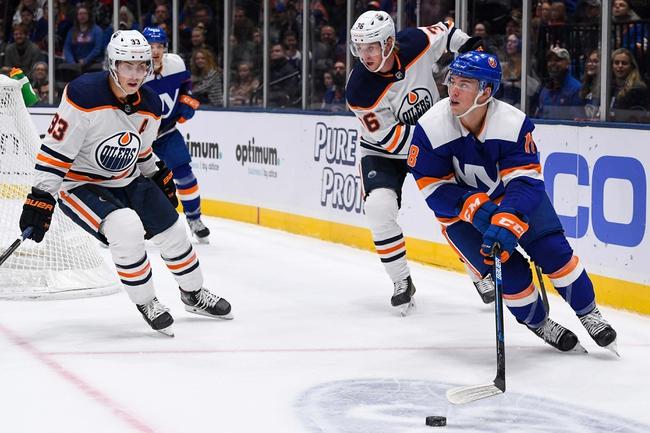 Florida gets to play on back to back nights here. What I even worse for the Panthers is it is back to back road games and it is way up the coat for the Panthers. The team has ended up getting only a single win on the year. The downside is the losses have not really been a major problem for the Panthers, instead it is more of the defense that has failed the team.
Mike Hoffman is the player for the Panthers who has managed to get the goal scoring for the team heading into the game Friday. He has ended up with 4 goals and 6 points total. Brett Connolly is the player who has been able to lead the Panthers in assist with 3 on the year.
For as good as the Islanders finished the year out last year, the team has really struggled this season. The Islanders have only managed to get a single win on the year and that is going to be a major issue for the Islanders in this game. The good news is the Islanders could get a chance to jump start their offense in this game as the Panthers defense has struggled.
Anthony Beauvillier is the player who leads the Islanders in goal scoring with 2 goals and a total of 4 points. Leo Komarov has been able to get a total of 3 assist on the year for the Islanders to help lead the team.


The Islanders have been able to play decent defense and that is definitely a plus heading into this game here. Look for the Islanders to have a chance to control the games tempo with their play defensively, but at the same time the Islanders offense is able to do just enough to win this game. Final Score Prediction, New York Islanders win 4-3.