Maple Leafs at Blue Jackets 12/28/18 - NHL Picks & Predictions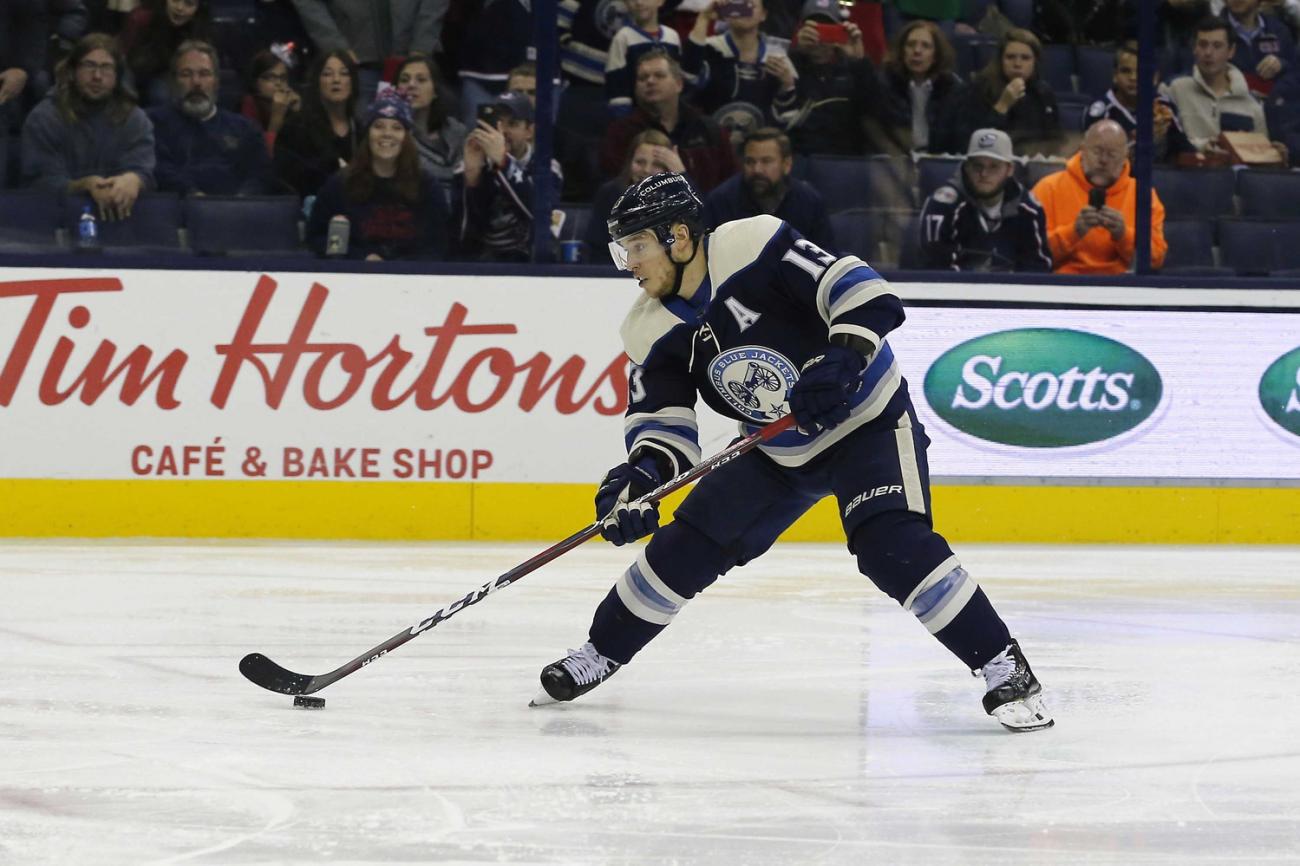 The Maple Leafs have only dropped 5 games on the road so far this season and that is definitely something the Maple Leafs are going to want to do here. However, the Maple Leafs will be facing a Blue Jackets team that if they are playing at the level they are used to playing at will be able to give the Maple Leafs some very stiff competition in this game here.
The Maple Leafs on the year when they are playing on the road have managed to score only 4 goals a game. The problem is the Maple Leafs defense is horrible on the road and gives up 3.11 goals a game.
The Blue Jackets are coming into the game here with the knowledge that one of the 5 losses the Maple Leafs have on the road came at the hands of the Blue Jackets. In that game, which was back around Thanksgiving the Blue Jackets were able to score a total of 4 goals in the game, but the defense really showed up big by giving up only 2 goals in the game.
When playing at home the Blue Jackets have been able score 3.25 goals a game on the home ice. The Blue Jackets defense has only given up 3.00 goals a game on home ice.


The Blue Jackets are going to come into the game here with a great offense and a defense that has shown up big lately. Look for the Blue Jackets offense to step up in this game and help to control the game here as the defense of the Blue Jackets puts a stop to the Maple Leafs offense. Final Score Prediction, Columbus Blue Jackets win 3-2.