Lightning at Sabres 1/12/19 - NHL Picks & Predictions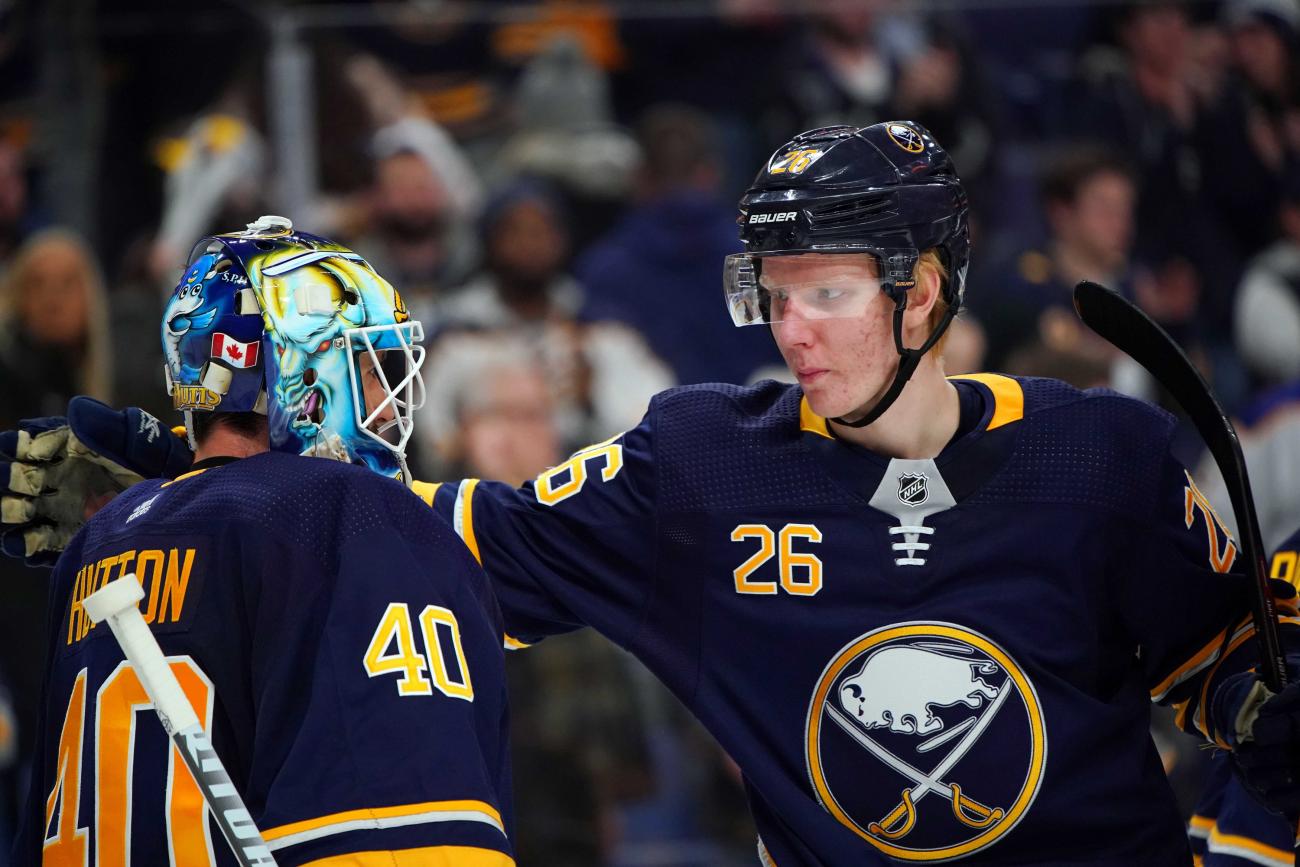 Tampa has only lost 8 games total on the season and out of those losses they have been split between the road and the home. However, coming into this game here the Lightning are going to have a very challenging game as they are facing the Sabres who are a team that has been playing really well on the year as well. In fact, the Sabres have only lost a total of 5 games on the home ice and that is going to be something the Sabres are going to want to avoid losing control over.
The Lightning on the season have been able to get a total of 4.09 goals a game, but the Lightning have given up 2.84 goals a game. When it comes to the power play the Lightning have been able to convert at 30%, but have killed off 83.1%.
For the Sabres the team has been able to score a total of 2.84 goals a game, but the Sabres are giving up 2.79 goals a game. The Sabres have converted on the power play at 18.5%, but have killed off 84.1%.


The Sabres and the Lightning are going to have a massive battle here as these two teams have both been playing at a high level. The Lightning offense has been one of the best that the NHL has and the Sabres defense has been playing decent as well, but the Lightning offense will overpower them in this game here. Final Score Prediction, Tampa Bay Lightning win 5-3.