Kings at Canucks 10/9/19 - NHL Picks & Predictions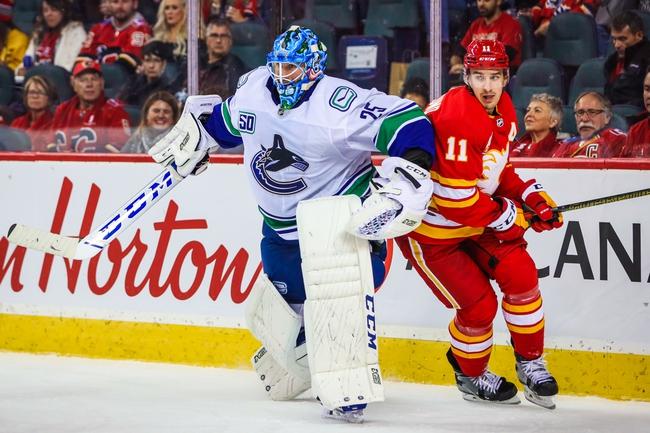 The Los Angeles Kings are hoping that the defense shows up in this game. Granted, the Kings have to play in back to back games, it will be a challenge for the Kings to continue to play at a high level with how pressed the Kings were by the Oilers to open the year. Even with Quick in the net the Kings lost the game, but the good news is Quick is still healthy so far on the year through a single game.
In the loss to Edmonton Jonathon Quick was the starter and while he did show up in the game, he looked like he had lost a step. He ended up being saddled with the loss for the Kings and what is even worse is he only managed to save 80.6% of the shots that were sent towards him.
The Canucks have been playing very weak on the year so far and have not really shown up on the ice offensively. The Canucks have an 0-2 record and it is not because of the way the defense has been playing. Jakob Markstrom has only allowed 2.57 goals a game. Instead, it is the lack of offensive support for the Canucks.
Alexander Edler has been able to get the Canucks lead in point scoring with 1 point and that came off of a goal. Tyler Myers was able to put in an assist on the year as well.  The offense for the Canucks has only managed to get 2 goals all year between 2 games.


The Canucks are coming into the game with a missing offense and that allows the Kings to dramatically improve their chances of winning. What else helps the Kings out is the fact that the Canucks defense is giving up an average of 3 goals per game so far and have not really been the shut down defense that is needed for the lack of offense the team has. Final Score Prediction, Los Angeles Kings win 3-1.