Golden Knights at Kings 12/29/18 - NHL Picks & Predictions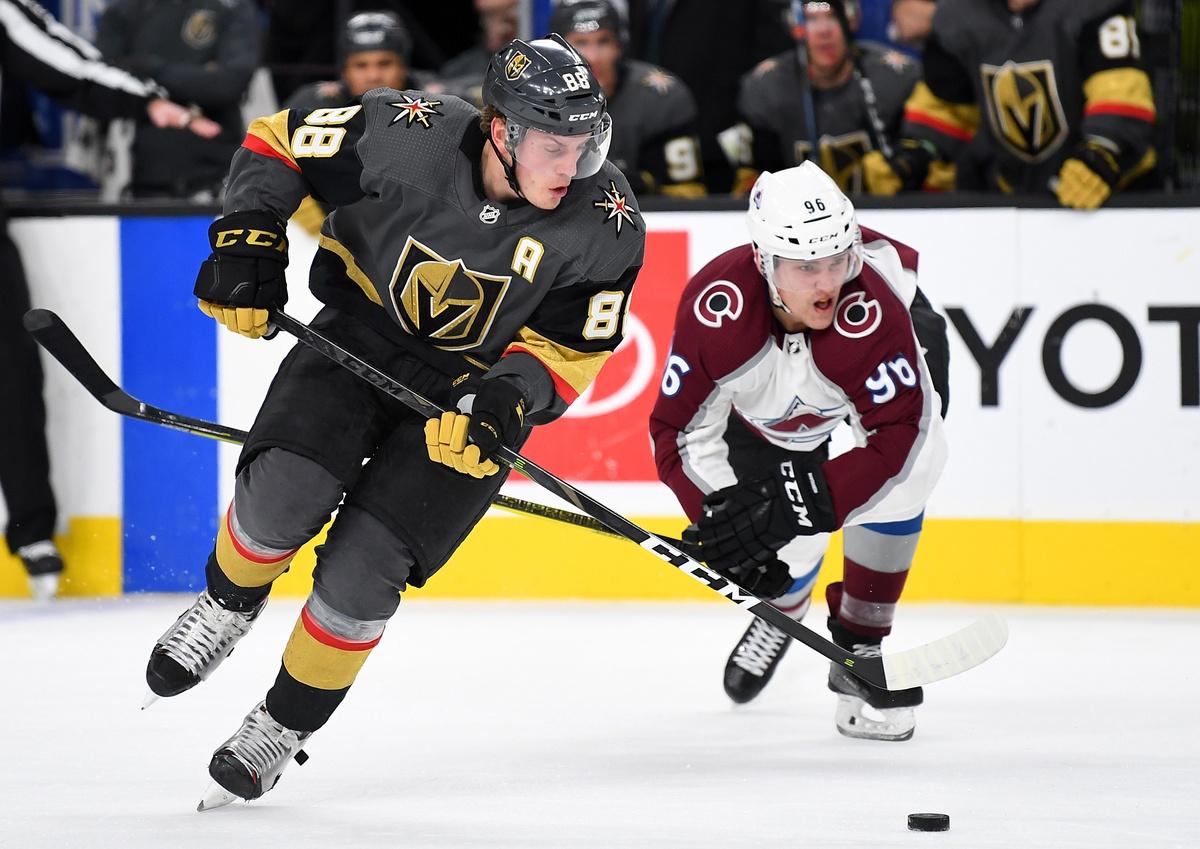 The Vegas Golden Knights look for a second straight victory on Saturday when they visit the Los Angeles Kings. The Golden Knights defeated the Colorado Avalanche 2-1 on Thursday. Brandon Pirri scored during the third period to give Vegas the win. Marc-Andre Fleury made 31 saves in the game for the Golden Knights, while Paul Stasny scored the second Vegas goal.
Los Angeles has won four straight games following its 2-1 win over the Arizona Coyotes on Thursday night. Jake Muzzin scored the Kings opening goal during the first period, while Dustin Brown scored the winner during the third period. Jonathan Quick made 26 saves in net for the Kings.
William Karlsson leads Vegas in goals scored with 14 and points leader with 29. Reilly Smith is the leader in assists with 18. In goal, Marc-Andre Fleury is 21-10-2 with a 2.60 goals against average and .908 save percentage. Vegas is 16th in goals scored at 2.95, 8th in goals against at 2.80.
Dustin Brown leads the Kings in goals scored with 10. Drew Doughty is the leader in assists with 19, while Anze Kopitar is the points leader with 24. Goalie Jonathan Quick is 5-8-2 with a goals against average of 2.92 and .904 save percentage. Los Angeles is 31st in goals scored per game at 2.29 and 18th in goals against at 2/97.


The Kings have won four straight overall and 5 of the last 7 at home. Los Angeles has won each of its last 4 versus Pacific teams and each of its last 5 versus teams from the Western Conference. Vegas has failed to cover 4 of its last 5 on Saturday and 4 of its last 6 following a win. Final Score Prediction, Los Angeles Kings win 3-1.