Flyers at Oilers 12/14/18 - NHL Picks & Predictions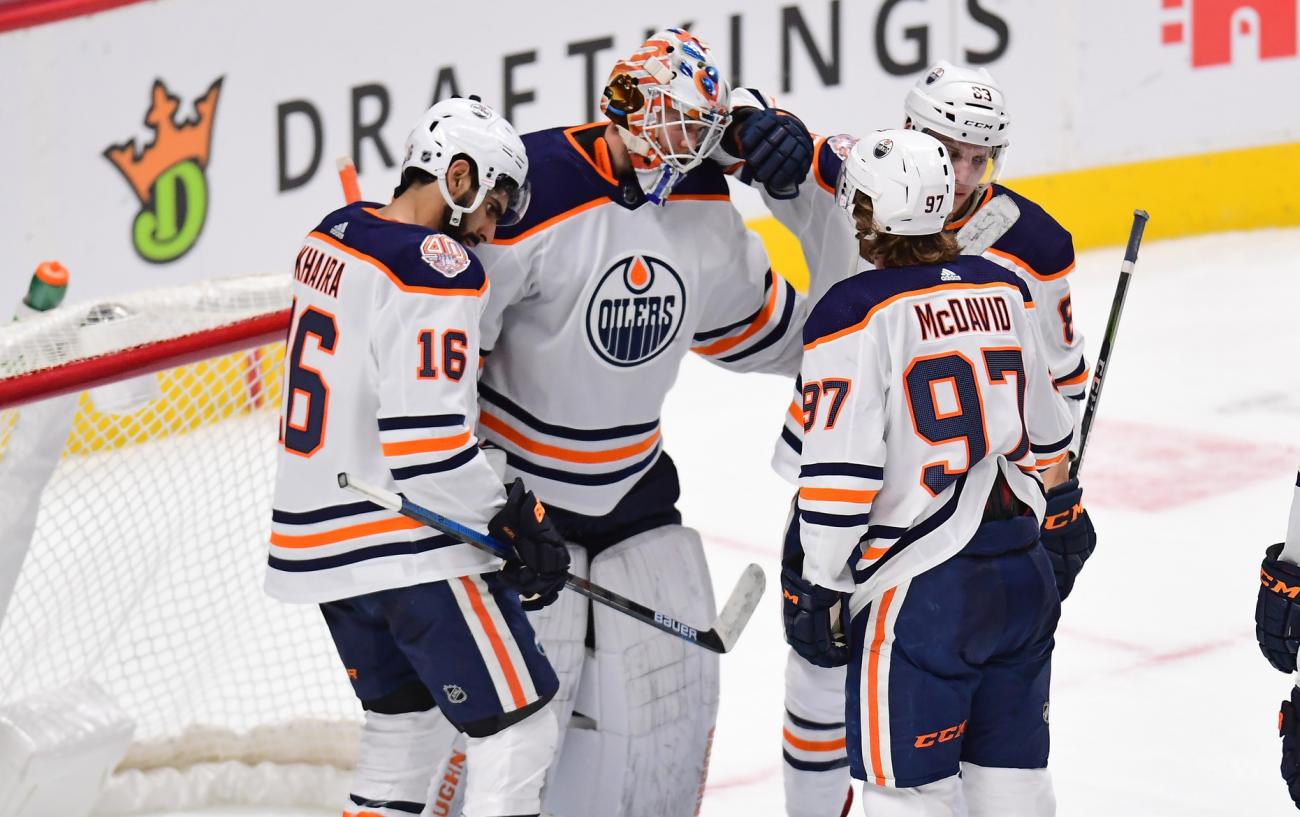 The Philadelphia Flyers head to Edmonton on Friday night to take on the Oilers. The Flyers are 12-13-4 on the season and are 7th in the Metro. Philadelphia is 3-4-3 over their last ten games and are riding a two game losing streak. The Flyers are 7-6-2 on the road.
The Edmonton Oilers play in Winnipeg on Thursday before heading back home. The Oilers are 17-12-2 on the season and 5th in the Pacific. Edmonton is 7-2-1 over their last ten games and are riding a four game win streak. The Oilers are 9-4-1 on their home ice.
Michal Neuvirth will protect the net for the Flyers. Neuvirth is 0-2 on the season and has allowed 9 goals on the season. Neuvirth carries a 6.14 goals against average with a .719 save percentage. The Flyers allow 30 shots on goal per game which ranks 9th in the NHL.
Mikko Koskinen will make the start in the goal for Edmonton. Koskinen is 10-3-1 on the season with 3 shutouts. Koskinen has allowed 32 goals and carries a 2.20 goals against average. The Edmonton Oilers rank 7th in the NHL in shots on goal allowed per game.


Edmonton will play on back to back nights but are the much better team. The Flyers are 1-4 in their last 5 vs. a team with a winning record. The Oilers are 4-1 in their last 5 home games vs. a team with a losing road record. The home team is 10-3 in the last 13 meetings. Final Score Prediction, Edmonton Oilers win 4-2.