Canucks at Avalanche 2/2/19 - NHL Picks & Predictions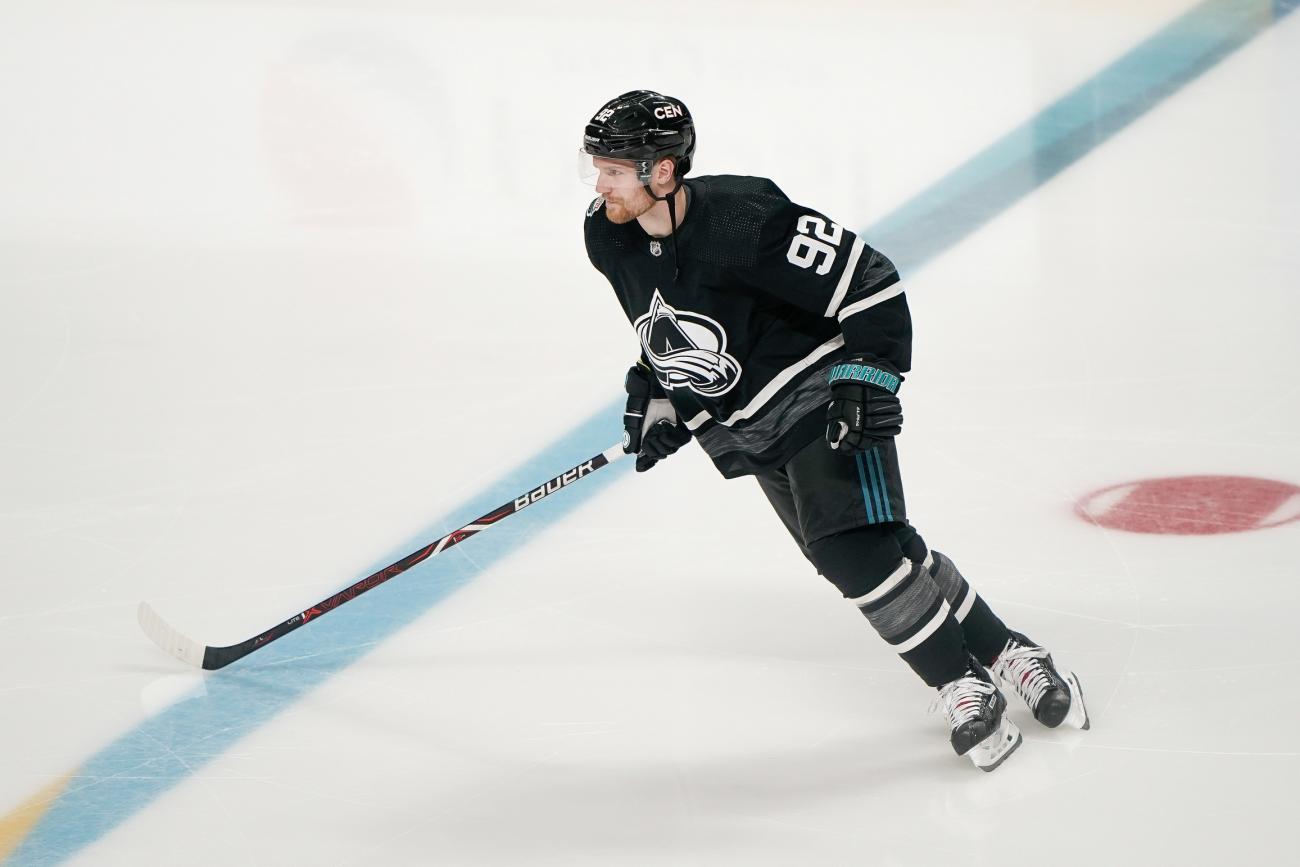 The Vancouver Canucks have really shown they are a team that has been able to battle back quite a bit this year. The Canucks were in the basement not too long ago, but now find themselves locked into a battle for a potential playoff berth on season as they have managed to reach 4th place in the Pacific Division so far and that is something that no one really expected to see happen this season.
The Canucks on the year have been able to rely on Elias Pettersson on the year for the scoring as he has managed to get a total of 45 points on the year, but leads the Canucks in goals at 23. When it comes to getting the assist the Canucks have been able to get 23 assist on the year from Bo Horvat.
The Avalanche have really battled back quite a bit on the year so far, but the team has been able to play poorly at times as well. However, the Avalanche are a team that has to be able to continue to play at this level if they are going to be able to bring home the wins they need to have on the season to make a playoff run as they are only 3 points out of 3rd place in the Central Division.
The Avalanche will be looking to Mikko Rantanen who has been able to get a total of 74 points on the year and has been able to lead the Avalanche with 51 assist on the year. When it comes to scoring the goals the Avalanche have been able to rely on Gabriel Landeskog with 29 goals.


The Avalanche and the Canucks are both looking like a team that could make the playoffs, but it is going to be a great game here. What is going to make the difference is the fact the Avalanche are playing at home and when playing at home the Avs are going to be able to play quite a bit better than the Canucks. Final Score Prediction, Colorado Avalanche win 4-2.