Canadiens at Stars 12/31/18 - NHL Picks & Predictions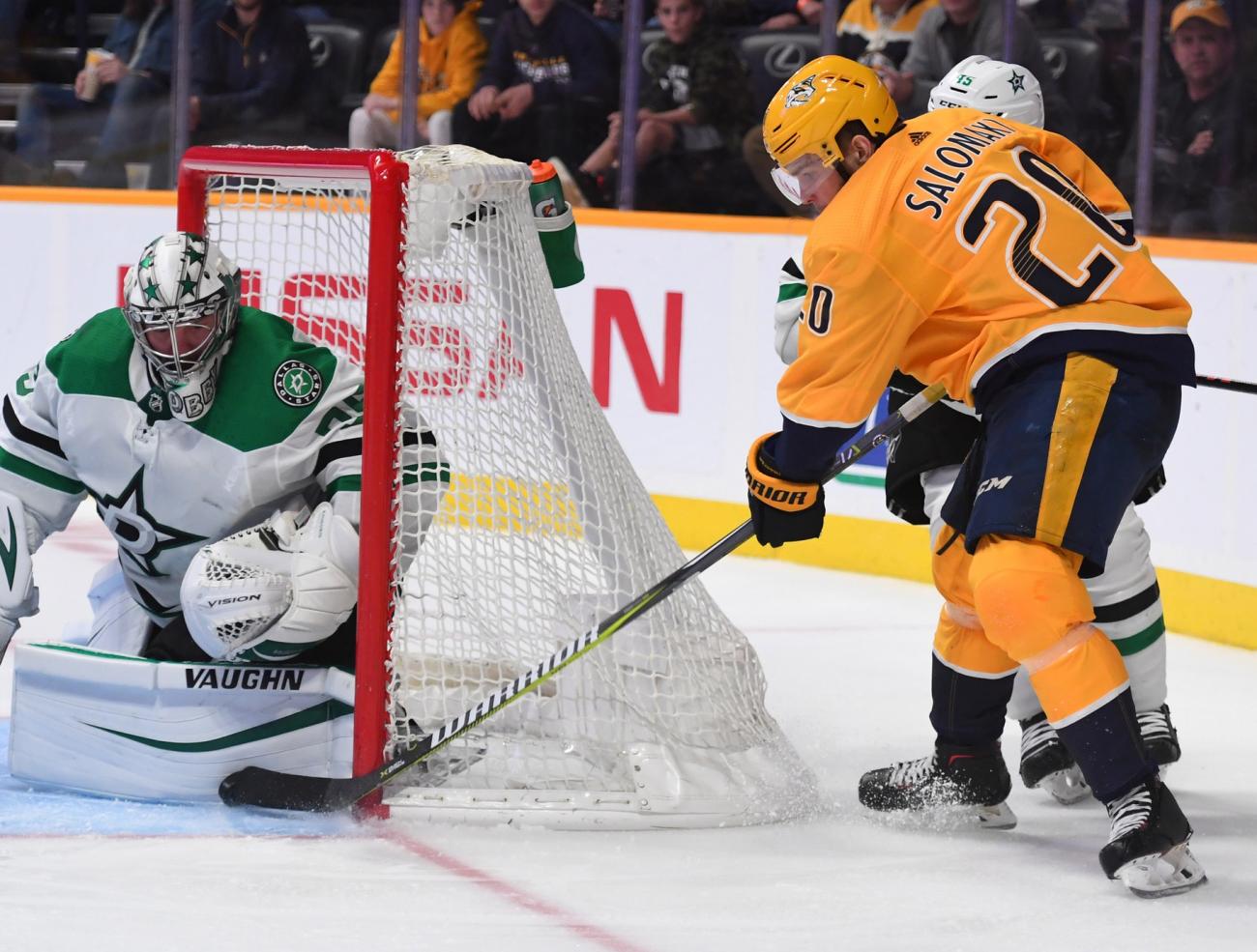 Montreal was on the losing side of the game against Tampa Bay game which scored five goals. Normally, five goals would be enough to win the game. However, the Canadiens defense did not show up in the game as they allowed the Tampa offense to score 6 goals. One thing the Canadiens are going to be missing is going to be Carey Price who was injured in one of the recent games. The Canadiens will be testing out the backup goalie to see how he does starting for them in several different games this upcoming week.
With the Canadiens, they have relied on Max Domi the scoring this season. Domi has managed to get a total of 36 points for the Canadiens and out of those 36 points 22 have come from assists. Brendan Gallagher is the leading goal scorer for the Canadiens with 15 goals on the year.
The Dallas Stars have been playing decent and have been one surprise teams of the NHL this season. However, the Dallas Stars are going to need to continue to play consistent hockey on the offensive side of the puck. A great point of the consistency is fairly recent when the Stars played against the Detroit Red Wings at home and in that game the Dallas offense was good for five goals and only allowed one goal to be scored.
On the season so far the Stars have been able to rely on Tyler Seguin to lead the is managed to get 33 points for the Stars. However, he also leads the Dallas Stars in assist with 22. When it comes to goal scoring for the Dallas Stars have relied on Jamie Benn with a total of 15 goals on the year.


With the way the Stars have been playing on home ice it is hard to see the Canadiens beating them. However, one thing the Stars will do is show up with a consistent offense in this game and a defense that is able to come into the game and show up the Canadiens offense and cover Domi very easily. Final Score Prediction, Dallas Stars win 3-2.