Blue Jackets at Rangers 12/27/18 - NHL Picks & Predictions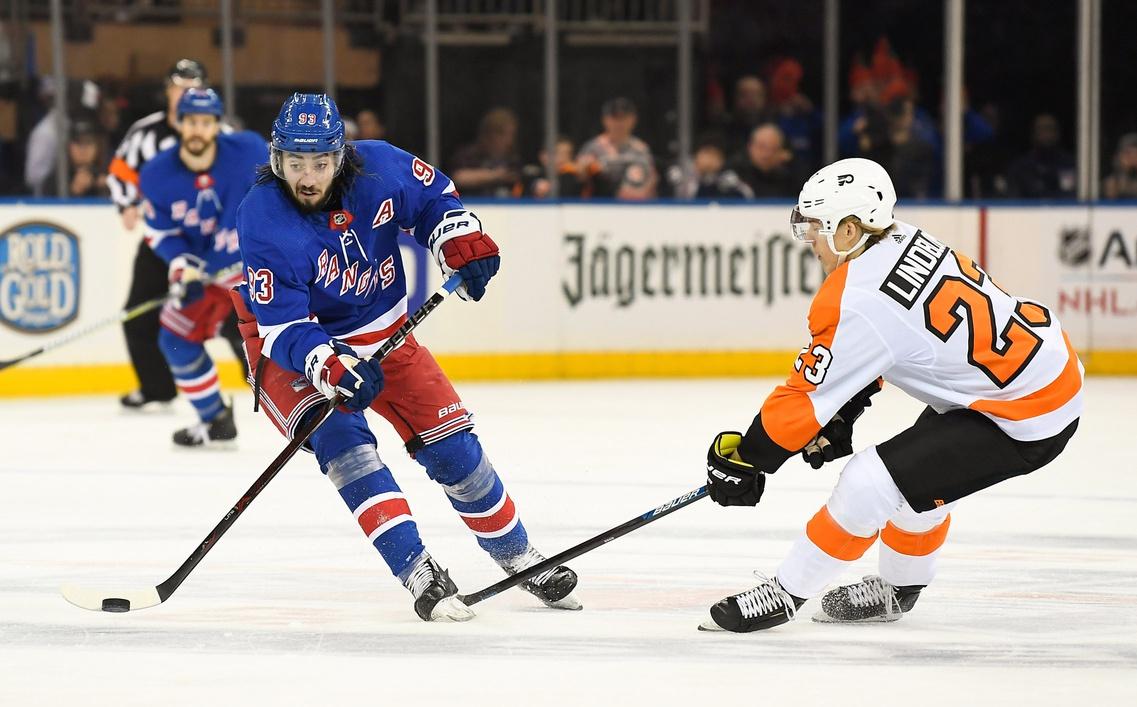 The Blue Jackets are a team that has been playing at an exceptionally high level this year. However, the Blue Jackets are a team that has really had some issues in getting the close games won against the better teams on the season. The good news for the Blue Jackets fans is the team did look good when they were facing some of the other teams in December to bring home a win.
With the Blue Jackets the team has relied on Cam Atkinson to do the goal scoring as he has put in 23 goals on the year and 15 assist. The other offensive leader for the Blue Jackets has been Artemi Panarin who leads in overall points with 39 total and he has managed to get 28 assist and 11 goals so far this year.
The Rangers have been playing decent at home, but the Rangers have had some struggles as well. This is going to be one of those games the Rangers are going to be outmatched as the Blue Jackets have been able to play decent hockey and are showing that they are a really good road team with only 5 losses on the road, but the Rangers have only dropped 4 games at home on the season so far.
Leading the goal scoring for the Rangers has been Chris Kreider who has managed to get a total of 17 goals and 8 assist on the year. The Rangers have 2 players tied for the lead in points and that is Kevin Hayes with 30 points (10 goals and 20 assist). The other player who leads the Rangers with 30 points is Mika Zibanejad who has 11 goals and 19 assist.


The Rangers are coming into this game as a strong home team, but also are a team that has been able to play exceptionally well against the Blue Jackets as they have played them very hard in recent games and even beaten the Blue Jackets, which is what the Rangers will be able to do in this game here. Final Score Prediction, New York Rangers win 3-2.