Avalanche at Senators 1/16/19 - NHL Picks & Predictions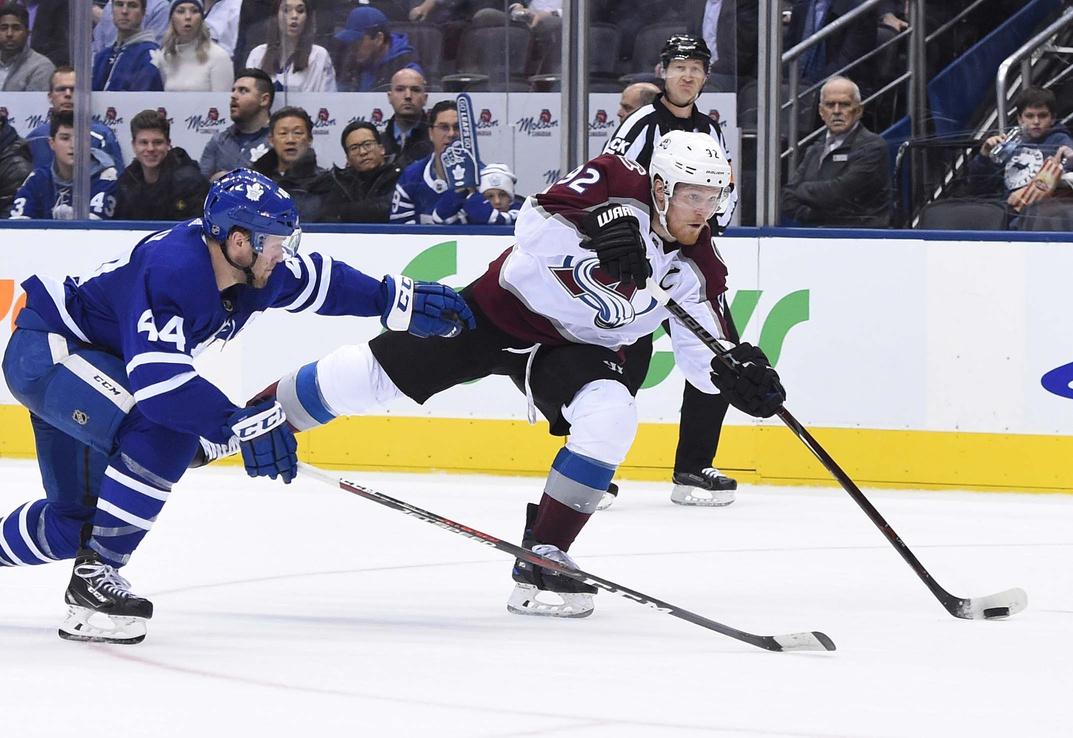 On Wednesday, the Colorado Avalanche look for a second straight victory when they visit the Ottawa Senators. The Avalanche snapped a three-game losing streak with a 6-3 win over the Toronto Maple Leafs on Monday. Carl Soderberg notched his first hat trick in the NHL, while Gabriel Landeskog, Matt Calvert and Mikko Rantanen also scored for Colorado.
Ottawa lost to the San Jose Sharks 4-1 on Sunday in its most recent outing. The Senators lone goal did not come until the third period. Ryan Dzingel scored Ottawa's goal. Ottawa is in last place in the Atlantic division at 17-24-5 with 39 points.
Gabriel Landeskog leads Colorado in goals scored with 28. Mikko Rantanen is the assists leader with 48 and points leader with 69. Goalie Semyon Varlamov is 12-10-5 and has a 2.83 goals against average and .908 save percentage. Colorado is 7th in goals scored at 3.41 and 23rd in goals against at 3.17.
Mark Stone leads Ottawa in goals scored with 20, assists with 28 and points with 48. Goalie Anders Nilsson is 5-11-1 with a goals against average of 2.91 and a .902 save percentage. Ottawa is 10th in goals scored per game at 3.11 and 31st in goals against at 3.87.


Colorado has won 4 of the last 5 versus Ottawa. The Avalanched have won 10 of the last 13 versus teams from the Atlantic division. Ottawa has had a terrible season sitting in last place in the Atlantic division and losing 39 of its last 58 overall. The Senators have lost each of the last 5 at home. Final Score Prediction, Colorado Avalanche win 5-2.