Raiders at Chiefs 12/30/18 - NFL Picks & Predictions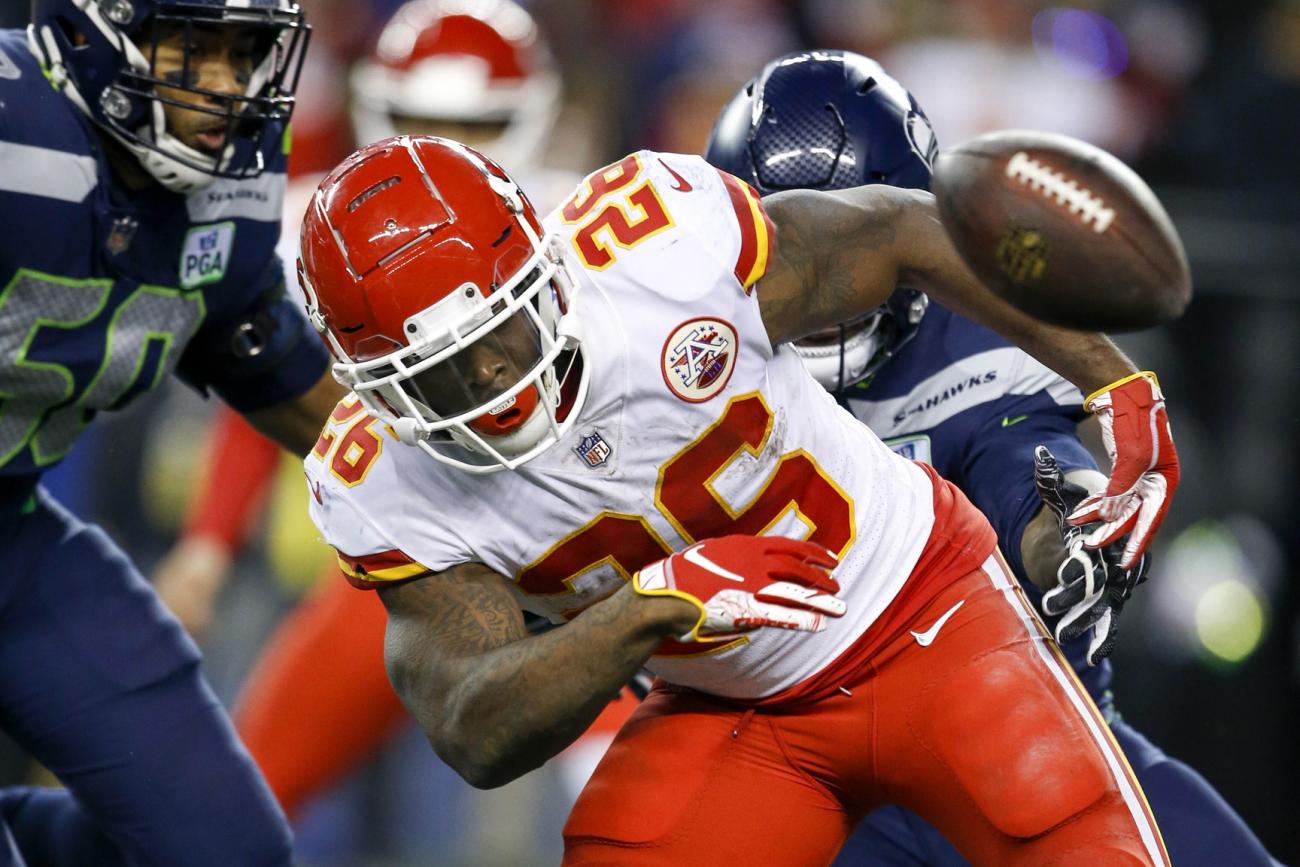 The Raiders managed to control the Broncos in the final Monday Night Football game. However, what was even more shocking was the way the Raiders were able to show up offensively as the team was one of those that had performed so poor the Cincinnati Bengals were able to beat the Raiders only a couple of weeks ago.
Coming into this game the Raiders have been able to thrown the ball for 244.8 yards a game, but rushing has been done for only 99.1 yards a game. The Raiders offense has averaged out to 18.6 point a game, but the defense is horrible giving up 29.9 points a game.
The two straight losses for the Chiefs have to be weighing heavily on the mind as it has shown that the Chiefs are unable to clinch the division so far. Now, the Chiefs only have 1 more chance to clinch and that is against the Raiders. Thankfully for the Chiefs the team is facing a Raiders team that looks lost on the season. So this is going to be a lot easier for the Chiefs to win the game.
On the year the Chiefs the team has thrown 309.7 yards a game. The rushing attack for the Chiefs has been able to get 117.1 yards per game. The Chiefs do have one of the top scoring offenses with 35.1 points per game. The Chiefs defense is giving up 27.9 points a game.


The Raiders may have been able to play really well against the Broncos, but the Broncos do not have the powerhouse offense like the Chiefs have. Look the Chiefs offense to start to look at this game and salivate as the Chiefs want to lock down the Division championship in this game and that is really possible in the game here. Final Score Prediction, Kansas City Chiefs win and cover ATS 35-20.