Buccaneers at Cowboys 12/23/18 - NFL Picks & Predictions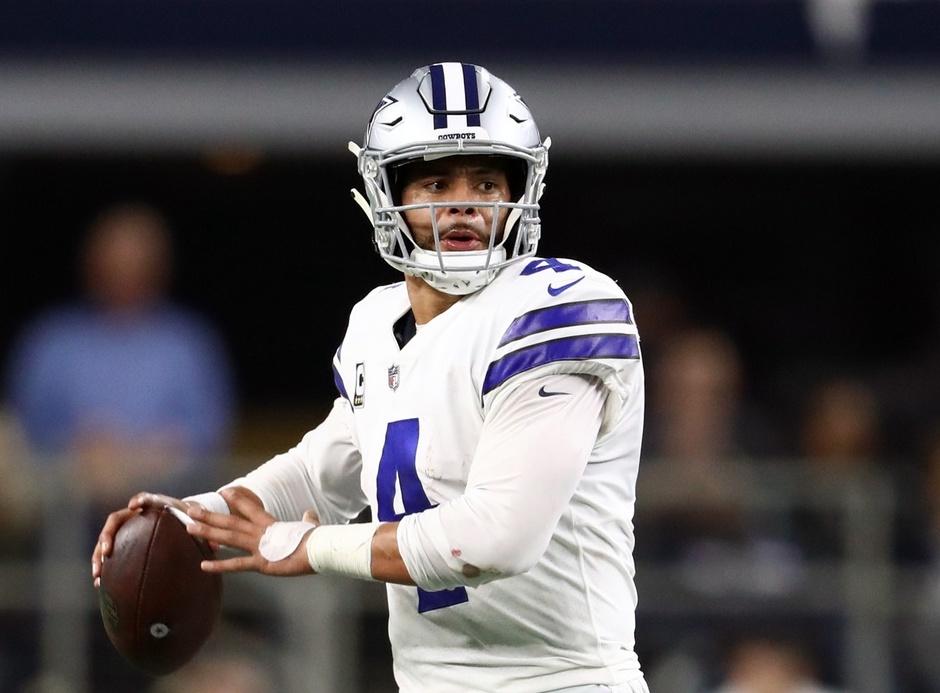 The controversy at quarterback in Tampa continues as the coach has decided to go back to Fitzpatrick in this game according to several sources. However, the Buccaneers could be trying to save a lost cause as the Buccaneers defense has been strong, but it is one that has been giving up quite a few points on the season so far.
The Buccaneers have seen Fitzpatrick guide the team quite well this year with 2366 yards and 17 touchdowns. When the Buccaneers hand the ball off they tend to give it to Peyton Barber who has carried the ball 202 times for 762 yards and 5 touchdowns.
The Cowboys have to show that the loss they had to the Colts in the last game was a fluke. The Cowboys had the teams worst shutout in years and that is something the Colts were really able to do against a Cowboys team that has been retooled to get the wins on the year to make the playoffs on the year. However, the Cowboys are still in first place and that is something the Cowboys would like to stay in and potentially clinch first place.
The Cowboys have been able to rely on Dak Prescott to throw the ball for 3337 yards and 17 touchdowns on the season so far. The Cowboys have seen Ezekiel Elliott run for 1349 yards on 286 carries and 6 touchdowns on the year.


The Cowboys have a great offense that has really come to light since Cooper was brought on board. The defense of the Cowboys has also turned up the screws as well, but Luck in the last game was just good. The Buccaneers with the controversy have really lost a lot of the problems on the season and it will cost them again here. Final Score Prediction, Dallas Cowboys win and cover ATS 24-10.