Trail Blazers at Jazz 12/25/18 - NBA Picks & Predictions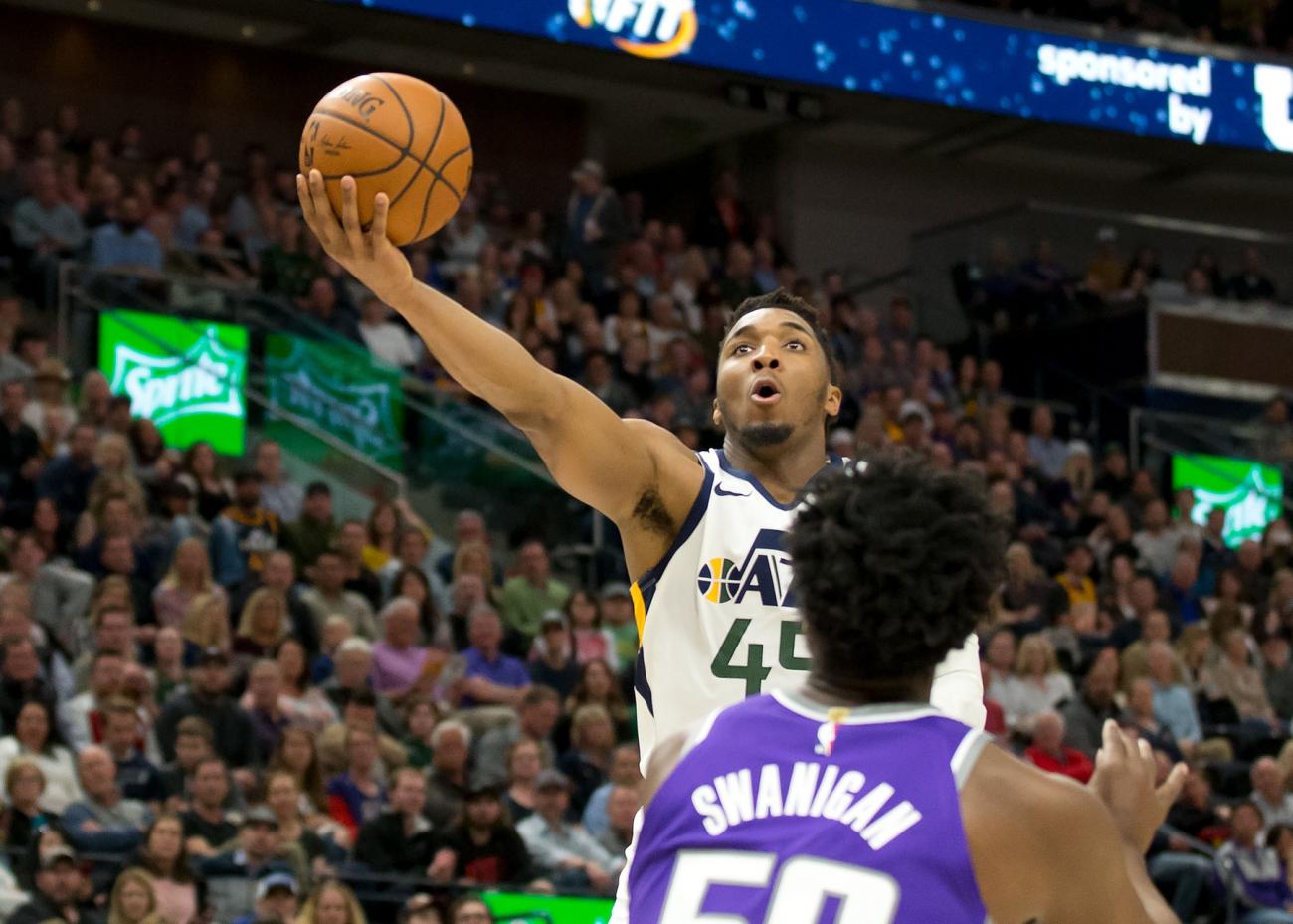 On Christmas night, the Portland Trail Blazers look for a second straight victory when they play on the road against the Utah Jazz. The Trail Blazers defeated the Dallas Mavericks on Sunday 121-118 in overtime. Damian Lillard led the Trail Blazers with 33 points. Jusuf Nurkic led Portland in rebounds with 12.
Utah lost its last outing on Saturday to the Oklahoma City Thunder 107-106. The Jazz rallied from a 12-point deficit at the start of the fourth quarter but came up one point short outscoring the Thunder 25-14. Rudy Gobert led the Jazz with 20 points and 10 boards, while Donavan Mitchell chipped in with 20 points and Ricky Rubio scored 12 and handed out 14 assists in the loss.
Damian Lillard is leading Portland in scoring and assists with averages of 27.1 points and 5.9 assists per game. Jusuf Nurkic is the leader in rebounding with an average of 10.2 per game. CJ McCollum is the second leading scorer with an average of 21.3 points per game. The Trail Blazers are averaging 45.8% from the field and 35.7% from three-point territory.
Donovan Mitchell leads the Jazz in scoring with an average of 20.2 points per game. The leading rebounder is Rudy Gobert with an average of 12.3 per game, while Ricky Rubio is the leader in assists with an average of 6.4 per game. As a team, Utah is shooting 46.1% from the field and 34.0% from 3-point territory.


Utah has covered the number in 4 of the last 5 against Portland on its home court and the home team (Utah) has covered 9 of the last 12 meetings between the two. Utah has covered 4 of its last 5 at home, while Portland has covered just 1 of its last 8 on the road. Final Score Prediction, Utah Jazz win and cover ATS 112-102.