Raptors at Heat 12/26/18 - NBA Picks & Predictions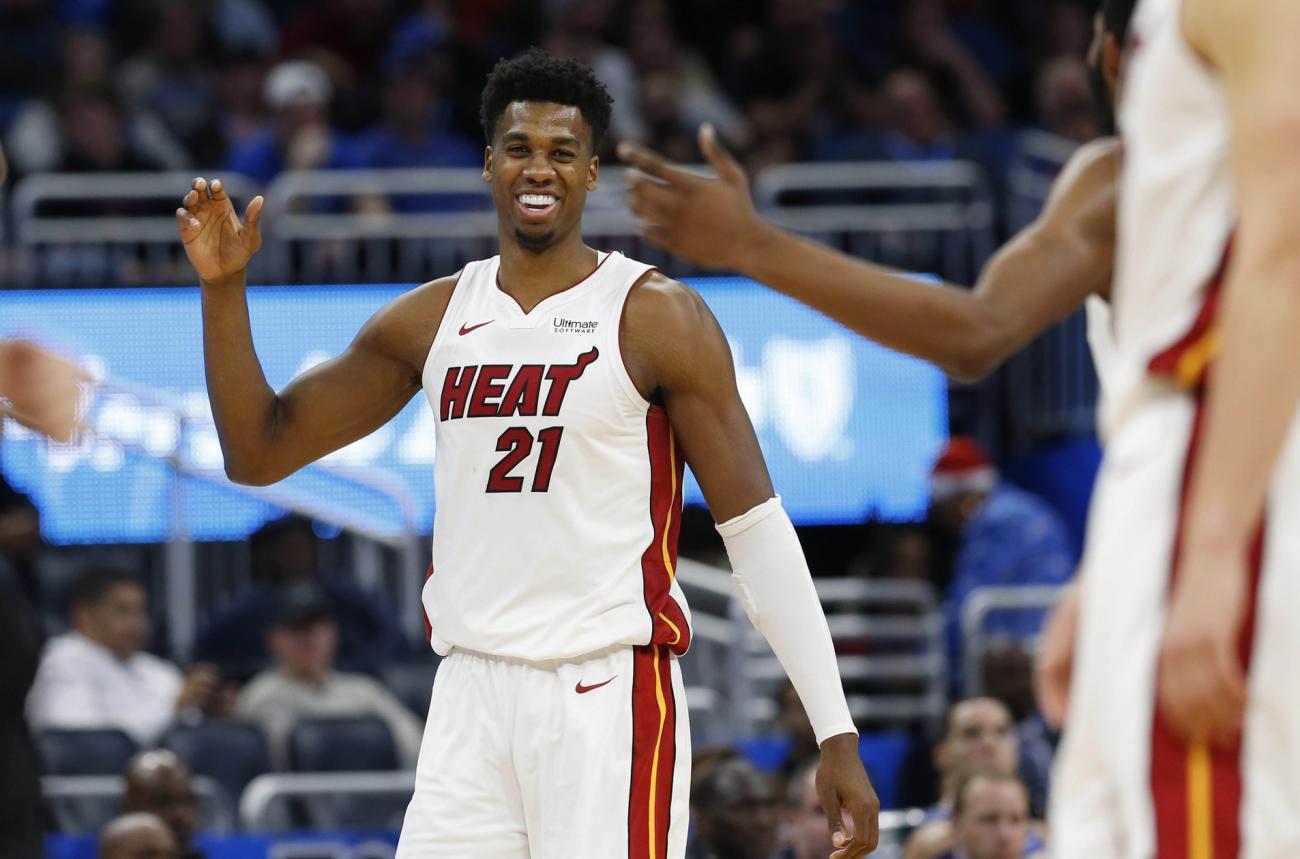 The Raptors have played at the top of their game for quite some time and should be able to do the same here. However, unlike a lot of the players that are catching the headlines for off court antics or even for being an amazing star player the Raptors have been able to do so consistently on the way they have been playing.
The Raptors have relied on Kawhi Leonard who has been able to get 26.1 points a game on the year. The Raptors have seen Kyle Lowry get a total of 9.8 assist a game. The rebounding for the Raptors has been done by Leonard as well with 8.4 boards a game.
The Heat have had some problems in getting the wins on the season and that would definitely explain a lot of the losses the Heat have had on the season. However, the Heat are a team that has been able to play well enough to reach the five hundred mark against overall, but the Heat are a team that needs to really show some improvement steps if they are going to win.
The Heat have relied on Josh Richardson to do most of the scoring with 18.5 points a game. The Heat have seen Dwayne Wade get a total of 3.7 assist a game. When it comes to rebounding Hassan Whiteside has been able to clean the glass to the tune of 13.2 boards a game.


The Raptors are a team that has been playing really well and that is going to make a difference in the game here. Look for the Raptors offense to be able to play really well in this game as the Heat will struggle in the game to bring home a win here as the offense is unable to perform in the game. Final Score Prediction, Toronto Raptors win and cover ATS 114-108.