Pelicans at Kings 12/23/18 - NBA Picks & Predictions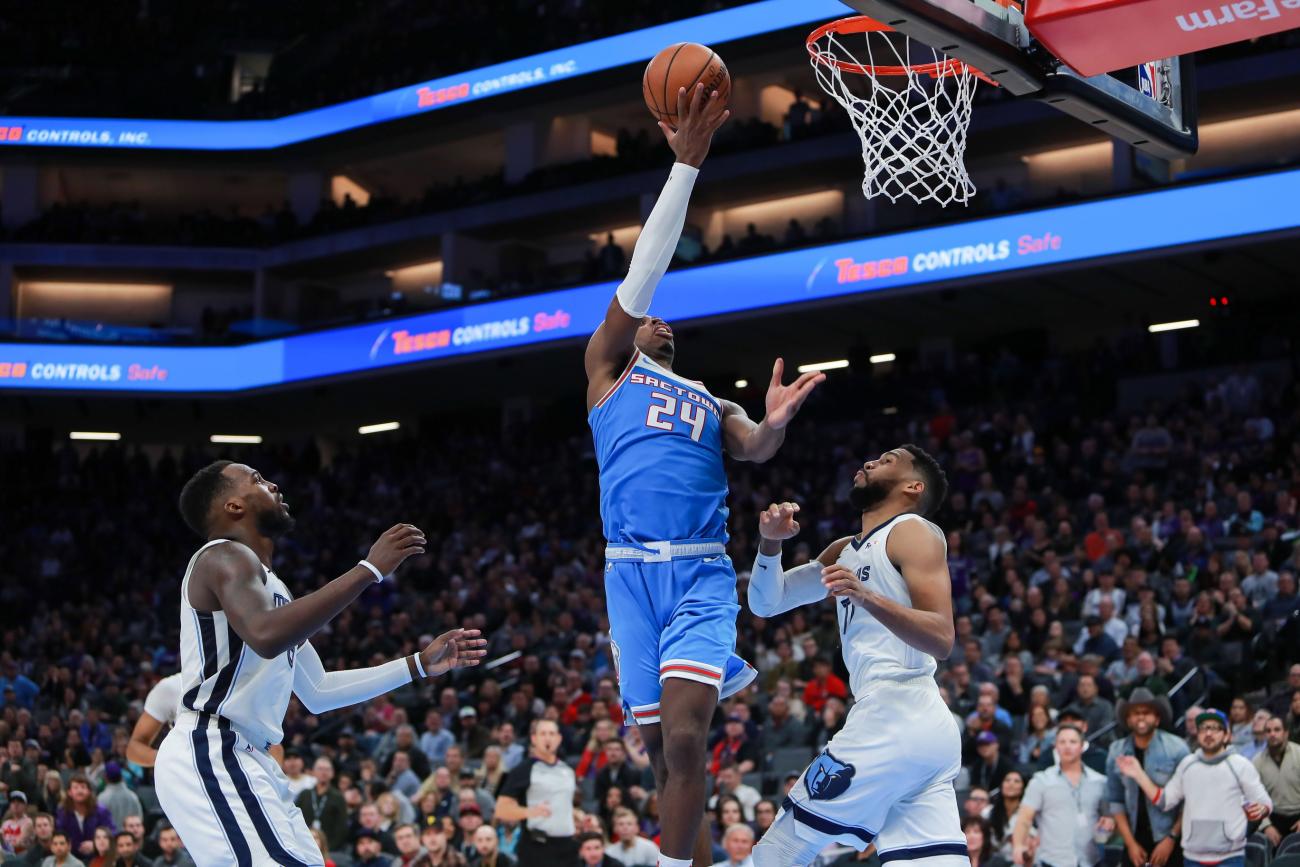 The New Orleans Pelicans look to snap a three-game losing streak when they visit the Sacramento Kings on Sunday. The Pelicans lost to the Los Angeles Lakers on Friday 112-104. Anthony Davis led the Pelicans in the loss with 30 points and 20 rebounds. Julius Randle scored 21 points while Jrue Holiday scored 18 and handed out 10 assists.
Sacramento won its latest outing defeating the Memphis Grizzlies 102-99 on Friday. The Kings entered the fourth quarter trailing by nine points but rallied to win by three. Buddy Hield led the Kings with 28 points hitting four 3-pointers during the final lost eight minutes of the game. Sacramento out rebounded Memphis 59-48.
Anthony Davis is leading the Pelicans in scoring, rebounding and blocks with averages of 28.1 points, 12.6 rebounds and 2.7 blocks per game. Jrue Holiday is leading the team in assists with an average of 8.8 per game. New Orleans is shooting 47.6% from the field and 35.2% from three-point territory.
Buddy Hield leads the Kings in scoring with an average of 20.1 points per game. De'Aaron Fox is the second leading scorer and leader in assists with averages of 18.1 points and of 7.4 assists per game. The leading rebounder for the Kings is Willie Cauley-Smith with an average of 8.3 rebounds per game. The Kings as a team are shooting 47.4% from the field and 38.5% from 3-point territory.


New Orleans has had its problems covering the number in Sacramento failing to cover 18 of its last 27 visits to the capital of California. Sacramento has covered 8 of its last 11 overall and 8 of its last 9 versus an opponent that allowed 100 or more points the previous game. Final Score Prediction, Sacramento Kings win and cover ATS 120-117.