Mavericks at Warriors 12/22/18 - NBA Picks & Predictions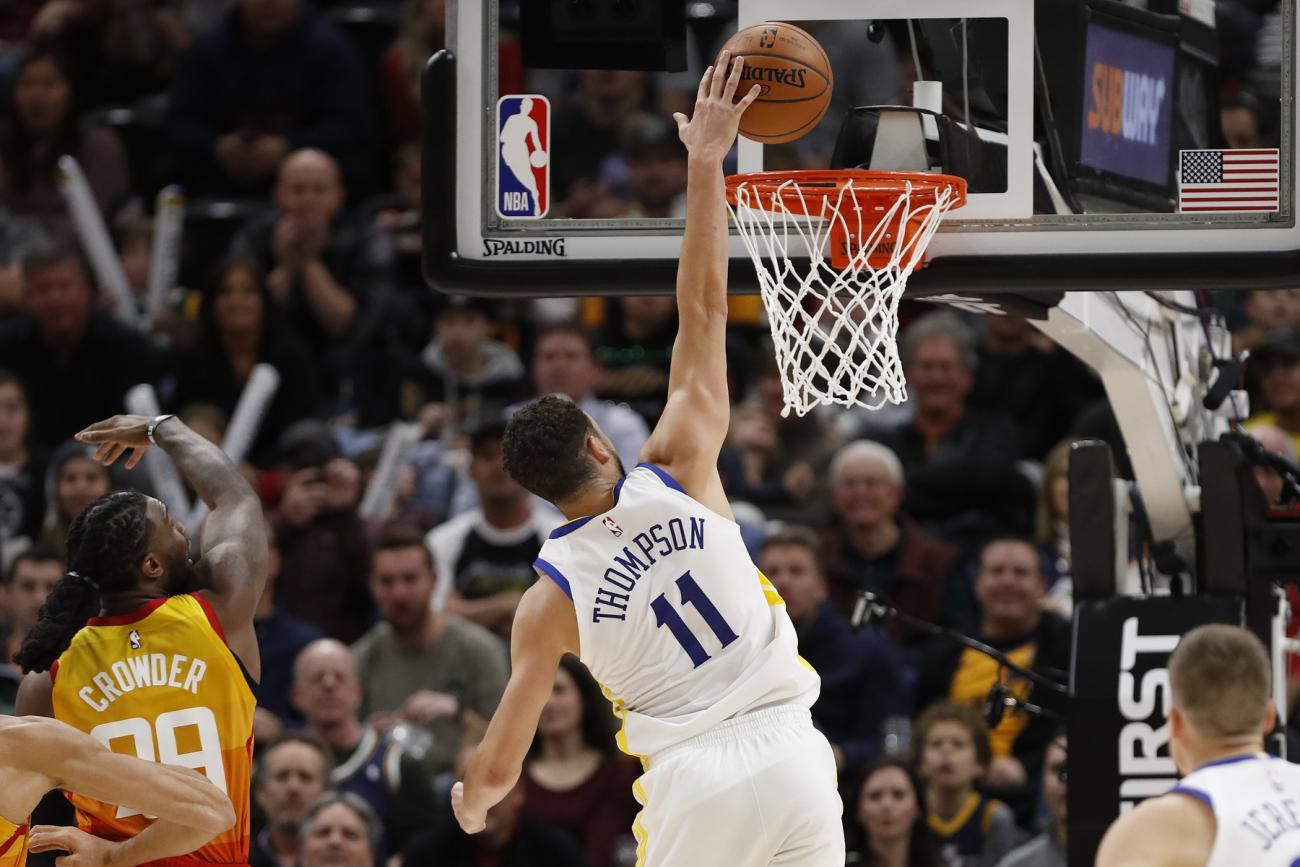 The Dallas Mavericks look to snap a four-game losing streak on Saturday when they visit the Golden State Warriors at Oracle Arena. The Mavericks were defeated by the Los Angeles Clippers 125-121 on Thursday. Luka Doncic led the Mavericks in the loss with 32 points hitting 10 of 20 field goals. DeAndre Jordan grabbed 22 rebounds for Dallas.
Golden State lost its last outing to Utah 108-103 on Wednesday. The Warriors were led in scoring by Stephen Curry with 32 points and Kevin Durant with 30, while Draymond Green led Golden State in rebounds with 12. Utah outrebounded the Warriors 64-54 in the game.
Luka Doncic leads the Mavericks in scoring with an average of 18.8 points per game. The leading rebounder is DeAndre Jordan with an average of 14.1 per game, while J.J. Barea leads the team in assists with an average of 5.5 per game. Dallas is shooting 45.6% from the field and 34.6% from three-point territory.
Stephen Curry leads the Warriors in scoring with an average of 29.0 points per game. Kevin Durant is second in scoring with an average of 28.8 points per game. Draymond Green leads the team in rebounding and assists with averages of 8.1 rebounds and 6.8 assists per game. As a team, Golden State is shooting 48.6% from the field and 38.7% from 3-point territory.


Golden State is not having as good a season as it has had the last three, but remains atop the Pacific division. Dallas on the other hand has struggled of late failing to cover each of its last 5 on the road and each of its last 5 versus Western Conference opponents. The Mavericks are 0-4 ATS the in the last 4 following a game in which they scored more than 100. Final Score Prediction, Golden State Warriors win and cover ATS 119-105.