West Virginia at Maryland 9/4/21 - College Football Picks & Predictions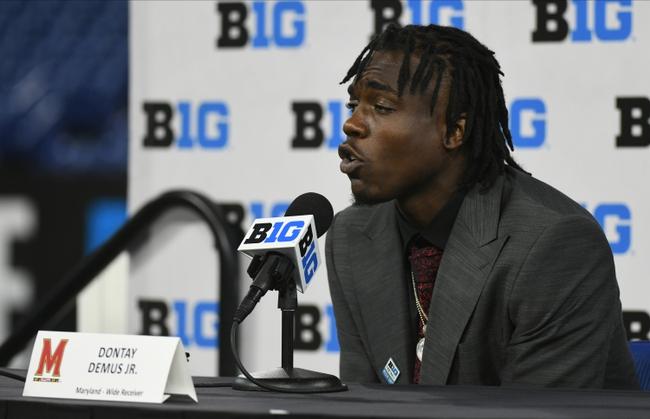 The Mountaineers are coming back after playing in a season that seen West Virginia sit at 6-4 by the team the season was done. In the Liberty Bowl, though, the Mountaineers were able to secure a win over Army by a score of 24-21. Now, this season the Mountaineers are bringing back 8 offensive and 6 defensive starters on the year.
Last season seen West Virginia score an average of 26.5 points per game. The Mountaineers ran the ball for 135 yards per game, but threw the ball for 278 yards per game. The defense for the Mountaineers allowed 20.5 points per game. The defense gave up 132 yards on the ground and 160 yards per game in the air.
Maryland comes here after playing in a very short season last year. The Terrapins finished with a 2-3 record on the year and looked outmatched in almost all of their games. This year Maryland is bringing back 8 offensive starters, but only 6 defensive starters.
The offense for Maryland managed to get 23.6 points per game, but were able to run the ball for only 145 yards per game. The passing offense ended up getting 264 yards per game. Defensively Maryland allowed a total of 32 points per game, but ended up getting 230 yards per game ran against them. The passing defense gave up 200 yards per game.


The game here will be a battle as neither team was really dominating last year. To make matters worse the Terrapins are bringing back decent starters, but it is coming from a team that was not overpowering to begin with. That will create a problem for the Terrapins as the Mountaineers are able to bring home the win with the better defensive showing in the game. Final Score Prediction, West Virginia Mountaineers win and cover ATS 31-21.