College Football Two Team Parlay - Friday 11/25/22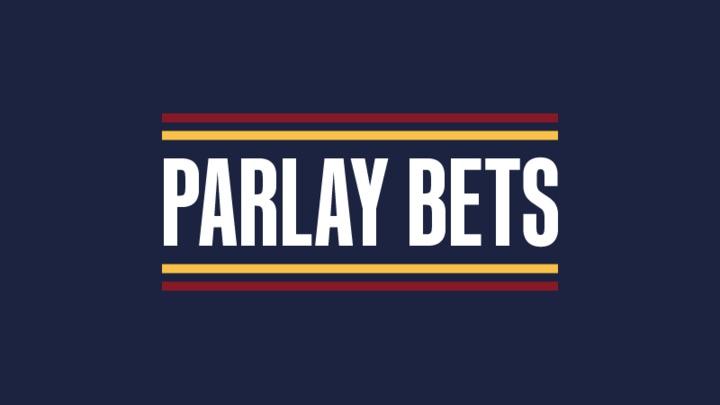 The last Saturday of the college football season has a loaded day of action with more than 50 games on the board. The top two plays of the day are right here locked in for the two team college football parlay. Play one comes as the number 3 ranked Michigan Wolverines visit the number 2 ranked Ohio State Buckeyes. Play two is when The LSU Tigers visit the Texas A&M Aggies.
Michigan Wolverines at Ohio State Buckeyes, OSU -8.5 ; O/U 57
This is a matchup between top three teams as the winner will all but punch their ticket to the College Football Playoff. Look for both teams to come out and play hard for the full 60 minutes as they win secures their ticket. Ohio State should do enough on their home field, but the Michigan defense will keep them within the number on Saturday. Take Michigan to do enough this week to get the cover on the road.
1st half of CFB Parlay: Michigan Wolverines +8
Bet on player over/unders to win 21x your bet at No House Advantage. Click here to get a 1st deposit match up to $50 w/ promocode PandP!
LSU Tigers at Texas A&M Aggies, LSU -10 ; O/U 46.5
The LSU Tigers have to continue to roll this week and need several key breaks to go their way. LSU is the #6 ranked team in the nation and has an outside fighter's chance to punch their ticket into the College Football Playoff. Look for LSU to dominate a struggling Aggies team leading to the blowout win this week.
2nd half of CFB Parlay: LSU Tigers -10
2-Team Parlay Payoff: $100-$264.46