Coastal Carolina at Georgia Southern 10/19/19 - College Football Picks & Predictions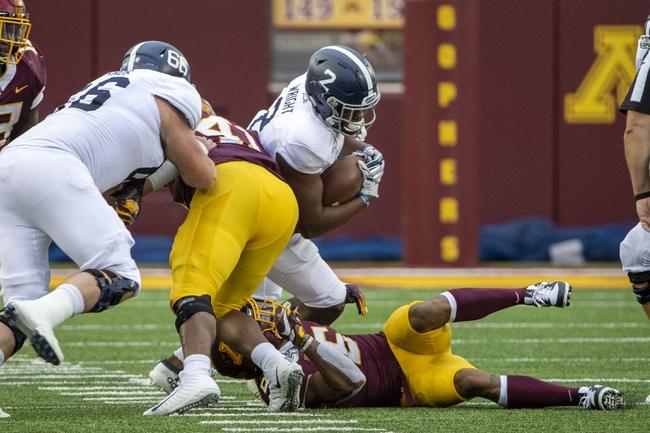 The Chanticleers were playing great on the year until the past couple of weeks. The last game for the Chanticleers was a tremendous let down as the team lost to Georgia State. The downside was the offense was fairly lacking for the Chanticleers in the loss as the team did manage to get 21 points, but they did not have the great defensive showing they should have had as they allowed the Panthers to get 31 points.
Bryce Carpenter was the quarterback who guided the Chanticleers in the loss. He managed to get 2 touchdown tosses, but only managed to get 118 yards. Fred Payton carried the ball only 7 times for a total of 31 yards in the game.
Georgia Southern is a team that is coming into the game here after picking up a win in double over time in their last game. However, the game was a battle for Eagles as it was a back and forth battle and was one that the Eagles showed up big and proved that they are able to win the close games and can really control a team defensively.
Shai Werts was the quarterback in the last game for the Eagles and he was able to go only 9-17 with 78 yards. He was also the leading rusher for the Eagles with 20 carries for 102 yards on the day.


Coastal Carolina has struggled in the last couple of games they played. However, the Chanticleers are coming into the game here with a decent chance to win as they have been able to score offensively. The problem is the offense struggled in the last game in killing off the clock as the running attack was not that great. Look for that to not be an issue in this game as Georgia Southern is downright horrible offensively. Final Score Prediction, Coastal Carolina Chanticleers win and cover ATS 21-14.