Xavier at DePaul 12/29/18 - NCAA Basketball Picks & Predictions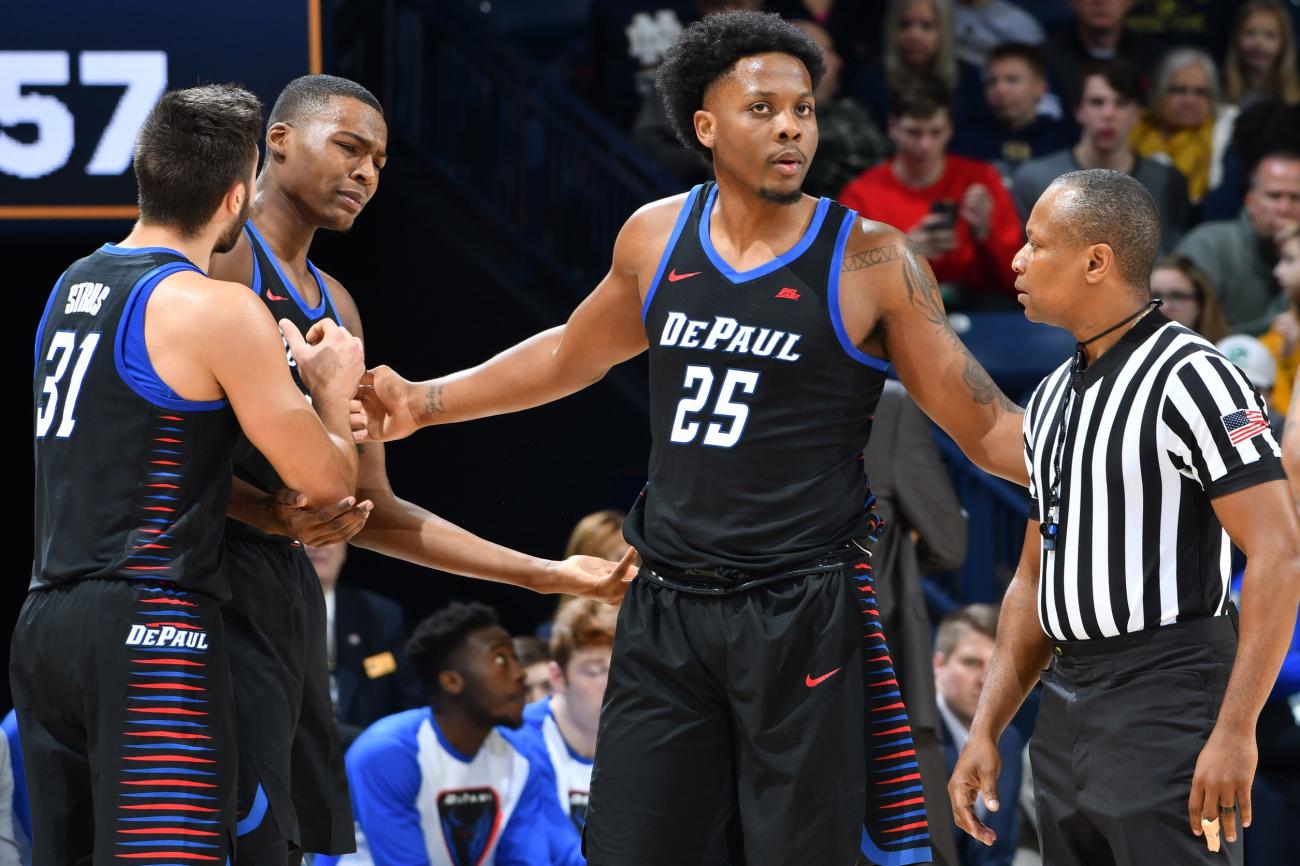 Xavier is still looking for a road win on the year. Yes, the Muskies won in a neutral site game in Hawaii, but that was not the type of win they need to get if they want to be seen as a good team. The Muskies have really seen a lack of production when it comes to the road and that is something the Muskies need to have changed as the offense is great at home, but has the struggles that cost the team.
On the season the Muskies have scored 75.5 points a game on 48.7% from the floor. The Muskies have given up 70.5 points a game and held the opponent to 42.6%. The Muskies average 36.8 boards a game.
DePaul has only lost 1 game at home this season and that is a game the Blue Demons were close in the game for most of the time. However, the Blue Demons are going to be able to play at a very high level here as the Blue Demons are a team that has managed to play with the energy that has been surging through the Wintrust Arena this year.
The Blue Demons have been able to average 78.7 points a game on 47.2% shooting from the floor. The Blue Demons have managed to get 69.1 points a game allowed, but have contained the opponent to 41.4%. The Blue Demons have ended up getting 40.5 boards a game.


The road troubles Xavier have had on the season is going to show up again here. The Muskies will have some problems scoring and they are going to have even more issues when it comes to rebounding as the Blue Demons are a lot better rebounding team than Xavier is. Throw in the better defense of the Blue Demons and it is easy to see them handing Xavier their 3rd road loss of the season. Final Score Prediction, DePaul Blue Demons win and cover ATS 76-68.