WVU at TCU 1/15/19 - College Basketball Picks & Predictions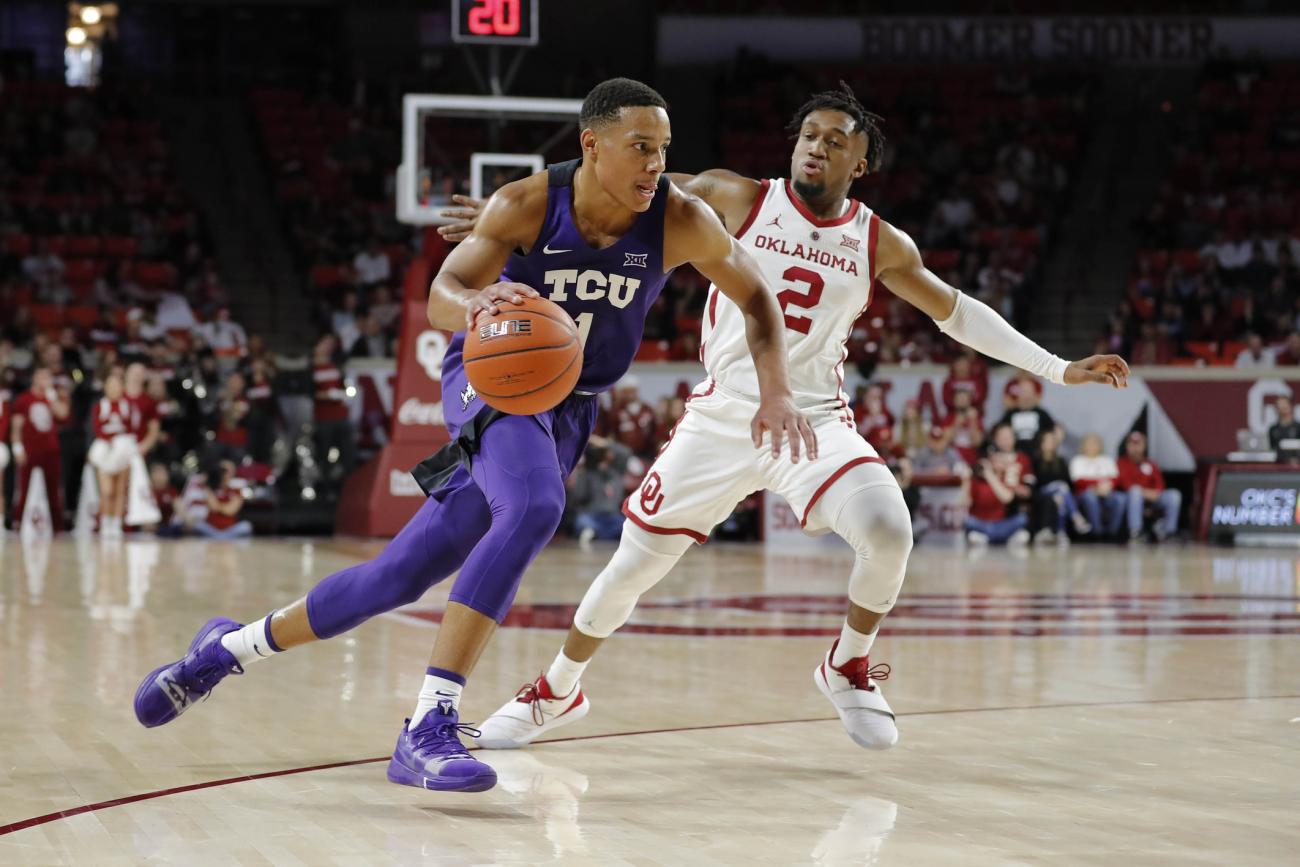 West Virginia and Bob Huggins are not playing as good as what they did last season. However, that was to be expected with how much talent the Mountaineers lost last season. Now, the Mountaineers are a team that has been able to pick up some very close losses on the season and those have come in the last 4 games, with the largest margin of loss being 8 points.
The Mountaineers on the season have been led by Esa Ahmad with 13.1 points a game. When it comes to passing the ball the Mountaineers have been able to rely on James Bolden to get 2.6 assist a game. The Mountaineers have also been able to rely on Ahmad for 5.6 boards a game.
TCU is coming into the game here with 2 straight losses on the season. The losses have been very close battles and unlike the Mountaineers the losses have come against some of the ranked teams the Horned Frogs have had to play. What is really impressive is the last loss for the Horned Frogs was a 2 point loss to Texas.
The Horned Frogs are coming into the game here with 14.3 points a game from Kouat Noi. The Horned Frogs have Alex Robinson who has done good passing with 8.1 assist a game. The rebounding job has been handled by JD Miller with 7.1 boards a game.


The Horned Frogs only have 1 loss at home this year, but the Horned Frogs also took Kansas and Texas to the limit before they ended up falling in the games. The Mountaineers are going to be a lot easier team for the Horned Frogs to play and that will definitely show in this game here as the Horned Frogs bring home a big victory a the road woes continue for West Virginia. Final Score Prediction, TCU Horned Frogs win and cover ATS 76-66.