Weber State vs Montana State 3/11/22 - College Basketball Picks & Predictions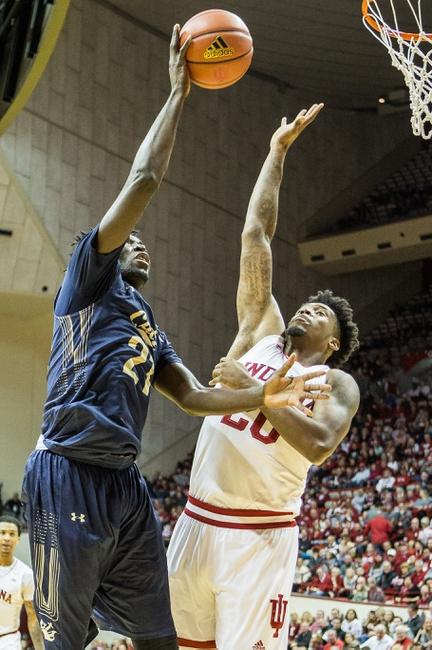 The semifinals of the Big Sky conference tournament will take place Friday night in Boise, ID as the Weber State Wildcats take on the Montana State Bobcats. Weber State comes into the semifinals following a 12 point win over Montana on Thursday night. 
Offensively Weber State was dominant making 54.3% of their shots to score 68 points in the game including 38 in the second half leading to the double digit win. Dylan Jones led all scorers for  Weber State with 23 points and a team high 11 rebounds in 39 minutes on the floor. Koby McEwen added 17 points and JJ Overton chipped in 10 points as the third starter in double figures.
The Montana State Bobcats come into the semifinals Friday night as the top team in the conference riding a four game win streak. Montana State made it to the semifinals after beating Sacramento State 83-61 on Thursday after shooting 57.1% from the floor.
Offensively this season Montana State has three players averaging double figures as Xavier Bishop leads the team with 13.7 points per game to go along with a team leading 4.3 assists. Jubrile Belo scores 13.5 points and leads the team with seven rebounds, while Amin Adamu chips in a third best 11.5 points.


The Montana State Bobcats have been the best team in this conference all season and will continue to roll Friday night. Weber State finished the regular season in 3rd place but will struggle Friday. This is the third match of the year between these two teams as each pulled off a victory, but Montana State will do enough in the conference tournament to win and cover heading to the championship. Final Score Prediction, Montana State wins and covers 77-72.