Utah at Arizona 1/5/19 - College Basketball Picks & Predictions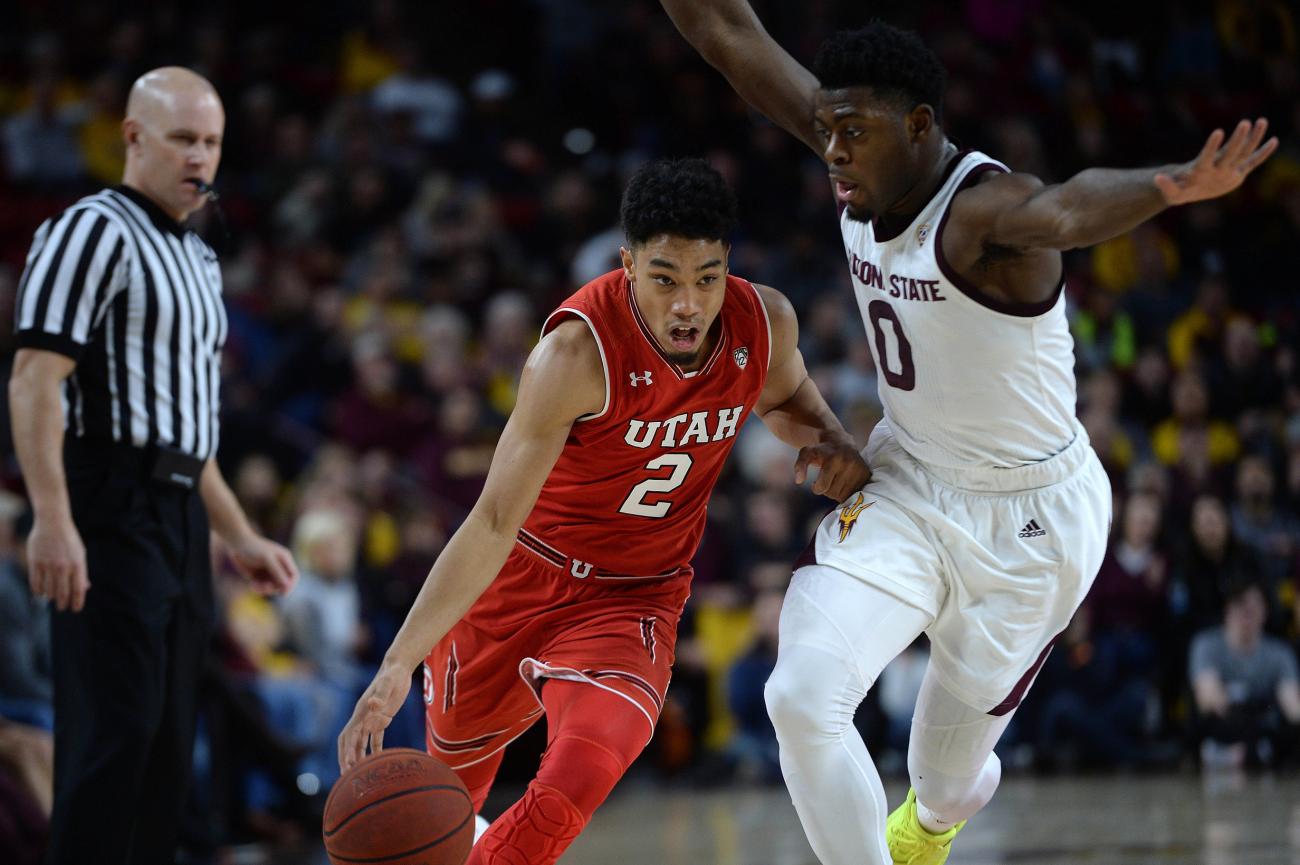 The Utah Utes are going to be facing the number one team in the conference in the Arizona Wildcats in this game. The last game out for the Utes they were able to come back for rally win over Arizona State. The battle saw the Sun Devils end up with 86 points which would force the Utes to play very hard basketball to reach the 96 point plateau on the day to bring home the win.
On the season so far the Utah Utes have been able to score 75.2 points per game. The defense for the Utah team is giving up 73.9 points per game. However, the Utah Utes have been able to get 14.3 assist per game and have managed to pull down 35.4 rebounds per game.
Arizona is coming into the game after picking up a win in its Pac-12 opener as well which is a 64-56 victory over Colorado. The downside is the 64 points is quite a bit under what the Wildcats usually score per game that means a decent defense could contain the Wildcats offense. The good news is the Wildcats have been bouncing around the 70 point mark all season, but their defense has been playing amazing basketball and in the last five games have kept at least one of the opponents to under 50 points in the game.
Heading into this game the Wildcats I'm here have been able to average 73.3 points per game. The defense is only giving up 65 points of game. The Wildcats do need to work on their passing game as they are only getting 12.2 assists per game and the rebounding has been so-so with 35.1 boards per game.


This game is going to be a battle between two different Pac-12 teams, but the Arizona Wildcats are the team that has the markedly better defense that will allow them to come home with the victory. The Utah Squad is going to put up a battle, but they will fall short and they're not a good team to play against a good defense when they have faced a good defense in the past their offense has had a major issue and getting the ball to the net. Final Score Prediction, Arizona Wildcats win and cover ATS 78-66.