UNLV vs Bucknell 12/25/18 - College Basketball Picks & Predictions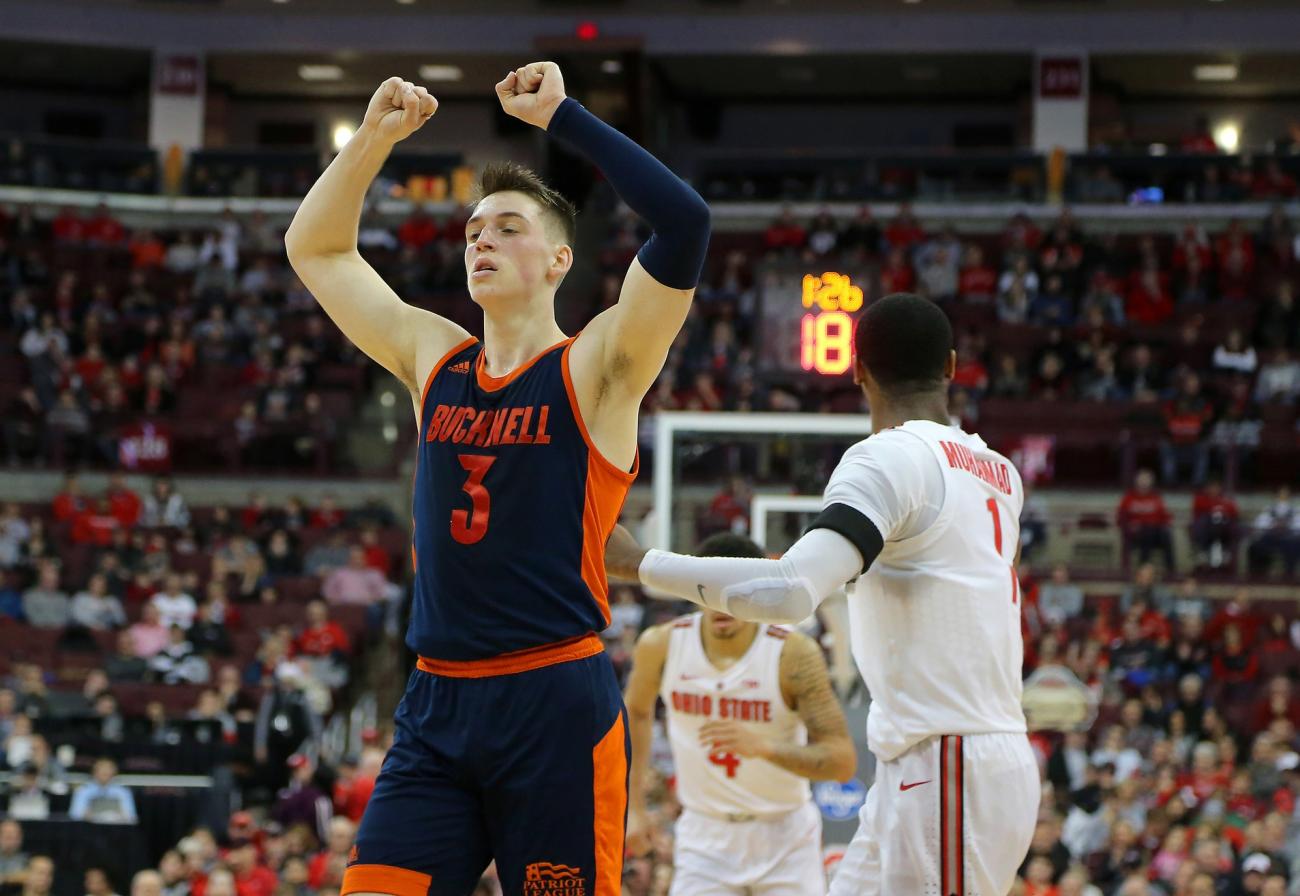 The Rebels will be battling for third place in the tournament here. However, the Rebels are a team that has lost the game against the Sycamores to end up in this position. The Rebels did keep the game close, though, and lost the game only by 5 points in the game. What is interesting is the Rebels defense is what failed him in the game.
The Rebels were able to see Amauri Hardy who put in 22 points in the game off of 7/11 shooting from the floor. The rebounding was done by Joel Ntambwe who pulled down 15 boards in the game.
Bucknell is coming into the game here after getting crushed by 17 points at the hands of TCU. However, the Bison are a team that would like to be able to play at a high level again on the season, even if it is going to be a challenge for the team to bring home the win. The good news is the Bison are playing at a higher level than what was expected of them on the year.
The Bison in the blowout loss did have some rays of hope with Kimbal Mackenzie putting in a total of 16 points in the game. Nate Sestina was able to get a total of 11 boards for the Bison in the game.


The Rebels just looked gassed in the last game of the tournament and that is going to make a difference in the game here as the Rebels will be able to come into this game here and not be as tired, but the Bison on the other hand are going to be handled by the Rebels defense. Look for the Bison offense to struggle in this game here. Final Score Prediction, UNLV Rebels win and cover ATS 78-70.