UNLV at San Diego State 1/26/19 - College Basketball Picks & Predictions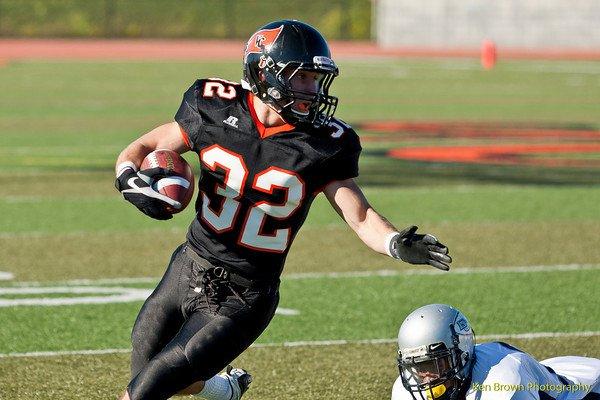 On Saturday, the UNLV Rebels visit Viejas Arena in San Diego, California to play the San Diego State Aztecs. UNLV improved to 11-7 on the season following its 74-58 win over New Mexico on Tuesday. The Rebels were led by Nick Blair with 26 points. The win was UNLV's fourth straight on its home court and second straight overall.
San Diego State fell to 10-8 on the season following its 66-62 loss to Fresno State on Tuesday. San Diego State squandered a 12-point halftime lead in the loss. Jalen McDaniels led the Aztecs with 19 points and 10 boards, while Jeremy Hemsley chipped in with 14 in the loss.
Kris Clyburn leads the Rebels in scoring with an average of 13.4 points per game. Noah Robotham leads the Rebels in assists with an average of 4.6 per game. Joel Ntambwe is the leading rebounder with an average of 6.2 per game. UNLV is shooting 43.0% from the field and 34.1% from 3-point territory.
Jalen McDaniels is the leading scorer and leader in rebounding with averages of 16.1 points and 8.1 rebounds per game. Devin Watson is second in scoring and the leader in assists with averages of 15.4 points and 5.0 assists per game. San Diego State is shooting 45.7% from the field and 37.1% from 3-point territory.


UNLV has not fared well on the road in San Diego. The Rebels have failed to cover each of the last 4 in San Diego and 20 of the last 26 overall against the Aztecs. San Diego State has covered the nut in 8 of the last 10 versus Mountain West Conference opponents and 15 of its last 21 at home. Final Score Prediction, San Diego State Aztecs win and cover ATS 76-69.