Tennessee Tech at Tennessee 12/29/18 - NCAAB Picks & Predictions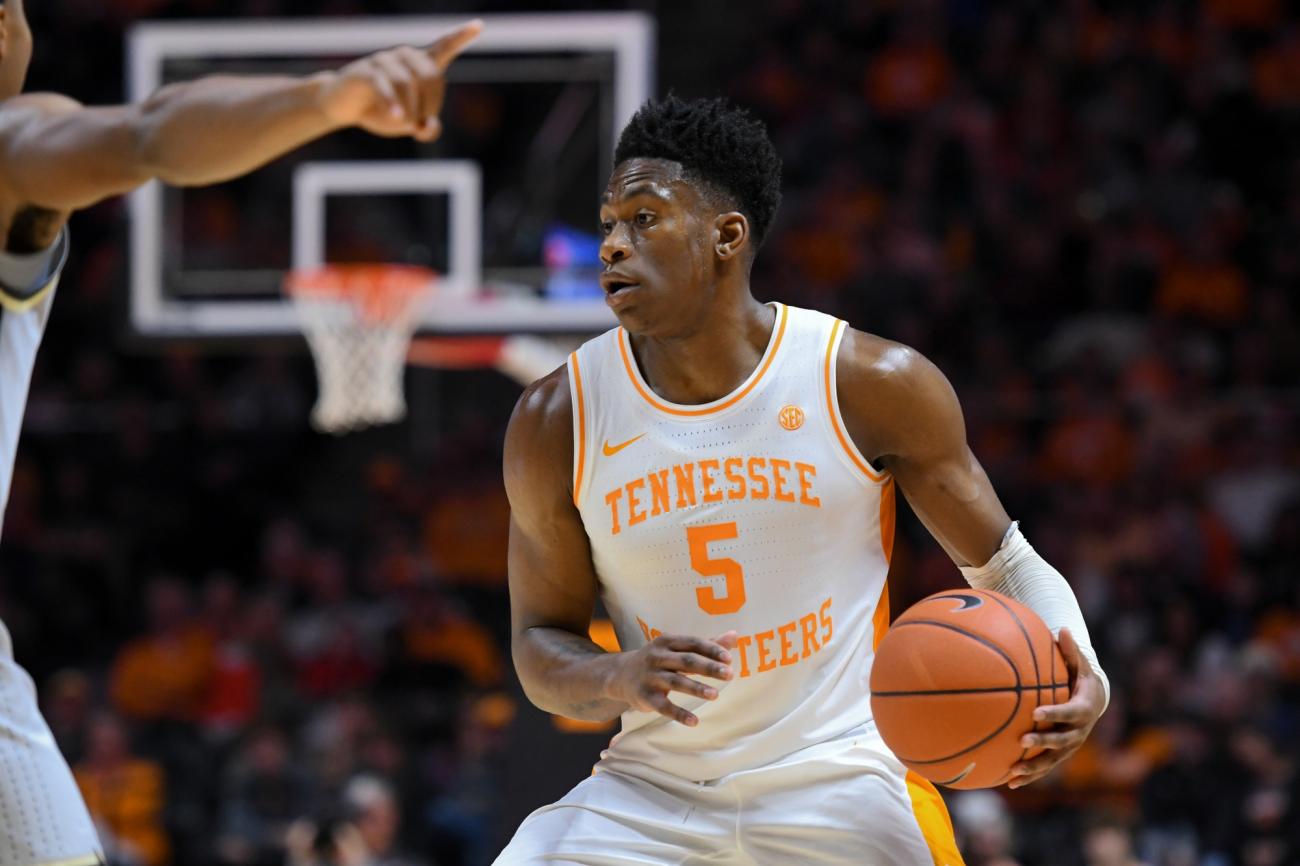 Tennessee Tech is taking to the road for a short trip to play the Volunteers. However, the Golden Eagles are going to have a major problem in this game here as the Golden Eagles have not won a game on the road and that was against teams that have been quite a bit weaker than what they have been on the season so far.
The Golden Eagles are a team that has relied on Micaiah Henry to do most of the scoring as Henry has put in a total of 12.3 points a game. Jr Clay has been able to lead the team in assist with 3.6 a game. The rebound king for the Golden Eagles is Courtney Alexander II who has managed to get 8.6 boards a game.
The Volunteers are playing some great basketball on the season so far and that is something the team would love to continue to do. The Vols have only dropped 1 game all year, but when playing at home the Volunteers have not been beaten yet and they should be able to continue to play at a very high level to help them in keeping the strong play they need to have.
The Volunteers have relied on Grant Williams for the scoring as he has managed to get 19.6 points a game. The Volunteers have ended up getting 6.2 assist a game from Jordan Bone. When it comes to rebounding the Volunteers has been Williams who has managed to get 8.5 boards a game.


The Volunteers are going to have a great game here. The Tech squad is not a road team and it shows with the 6 losses they have built up on the road. What else will not help the Golden Eagles is the fact the leading scorer is only getting a little over 12 points a game, which will make it hard for the Golden Eagles to score with the Volunteers defense here. Final Score Prediction, Tennessee Volunteers win and cover ATS 94-60.