Temple at East Carolina 1/16/19 - College Basketball Picks & Predictions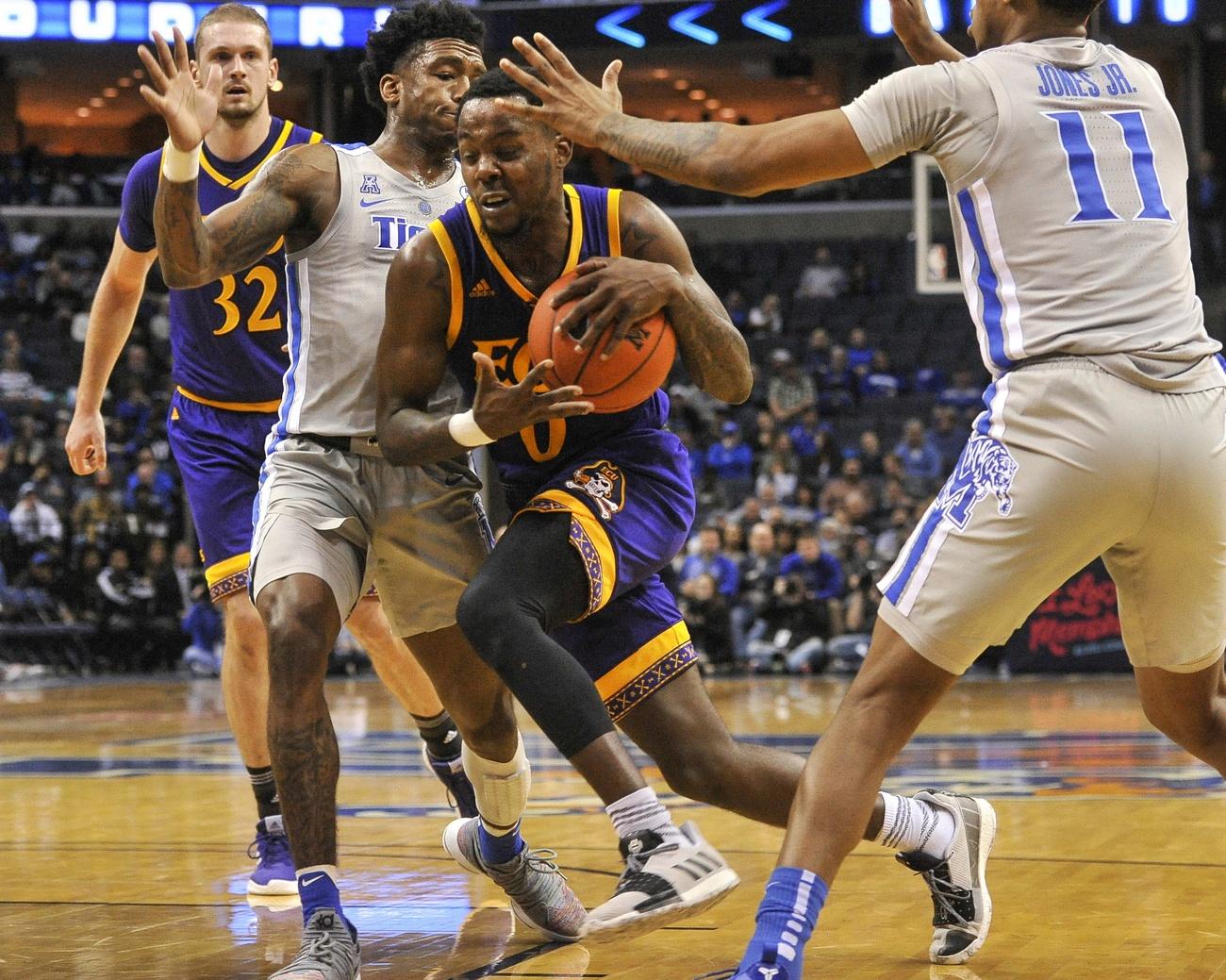 East Carolina has not been playing that well on the season so far and that has landed them at the five hundred mark. However, the Pirates last game is a showing of the way the season has been so far for the Pirates. that is because the Pirates have found themselves getting controlled by UCF in a game they lost by 8 points.
The Pirates on the year have been able to rely on Jayden Gardner for most of the scoring with 19.4 points a game, but Isaac Fleming has managed to get 3.6 assist a game. The leading rebounder for the Pirates has been Gardner with 9.5 boards a game.
Temple on the season has been playing really well and have actually been able to pull down 13 wins on the year and only 3 losses so far. However, the Owls are a team that has been able to get some great game play as well with the conference play as the Owls only have a single loss in conference play. The last 3 games, though, the Owls were a dominating force and really controlled the games from start to finish.
The Owls on the year have been able to rely on Shizz Alston Jr to do most of the scoring with 19 points a game and 5.4 boards a game. The leader when it comes to rebounding the ball is Ernest Aflakpui has managed to get 6.8 boards a game.


The Owls have a very powerful offense and they were able to control the opponent in the last 3 games and some of those were the teams that took out the Pirates. Look for the Owls to easily control this game and bring home a big win in the game here as the Pirates simply struggle to contain Shizz. Final Score Prediction, Temple Owls win and cover ATS 76-66.