South Carolina at Oklahoma State 1/26/19 - NCAAB Picks & Predictions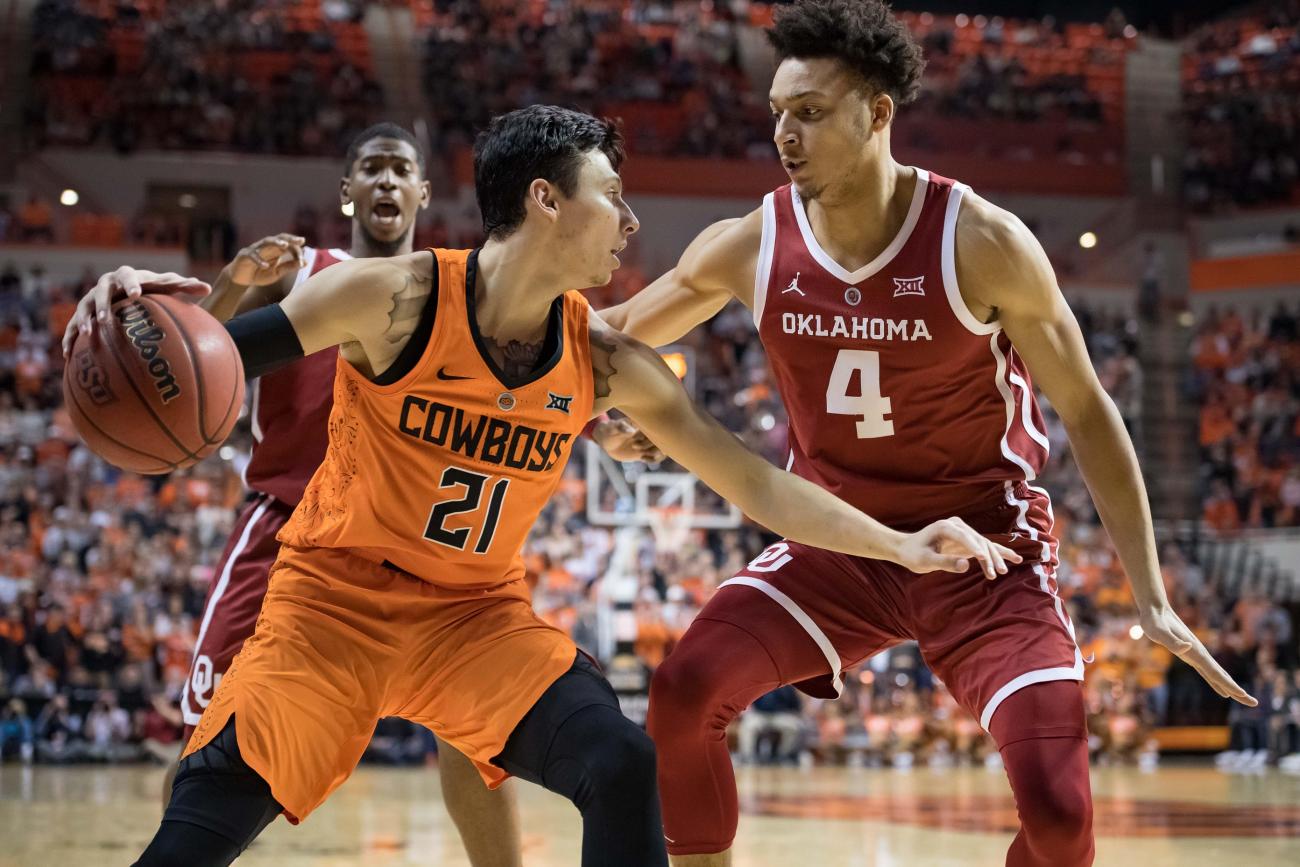 South Carolina sits on a 10-8 record on the season so far. However, the Gamecocks are a team that have had a very good run in the SEC so far this year as they have picked up half of their victories in the conference play. The Gamecocks are also a team that has been able to overcome some of the ranked teams in the SEC as well and the 80-77 victory over Auburn was a perfect example.
The Gamecocks have been able to rely on A.J. Lawson who has been able to get 13.2 points a game on the season with 29.3 minutes a game. The passing game has Lawson getting 2.7 assist a game. Chris Silva has been able to get a total of 6.8 boards a game.
Oklahoma State is sitting under the five hundred mark on the year as they have an 8-11 record. However, the Cowboys have a team that has quite a bit of potential on the season, but it has not really shown up on the level the Cowboys would have liked to have seen for most of the season. In the Big 12 so far this season the Cowboys have only managed to pick up 2 wins.
Cameron McGriff is the player who the Cowboys have relied on for scoring with 13.5 points a game in 33.3 minutes played. The Cowboys have managed to get 3.2 assist per game from Isaac Likekele. The rebounding has been handled by McGriff with 8.1 boards a game.


The South Carolina team has been playing at a very high level this season and in the very hard SEC the Gamecocks have been one team that has been a dominating factor. The Cowboys had a so-so season in non-conference play and have not really shown any improvement to help the potential reach its level on the year and that is going to cost the Cowboys again as the Gamecocks are riding on a high. Final Score Prediction, South Carolina Gamecocks win and cover ATS 76-70.