Saint Joseph at Saint Louis 1/18/19 - College Basketball Picks & Predictions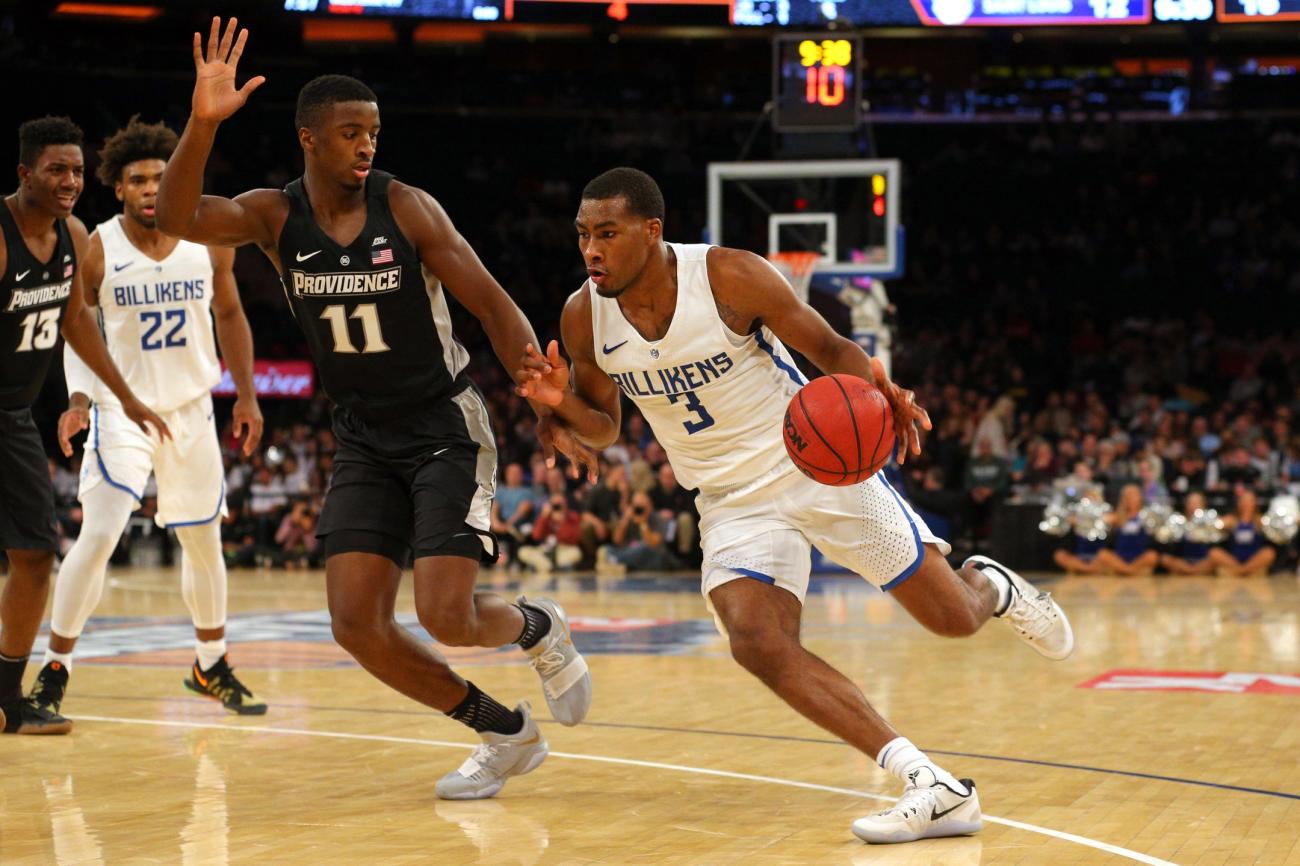 The Hawks make their way into Saint Louis where the Billikens are having one great season. At home, the Billikens are coming into this game with a 10-0 record and have been on fire this season coming out on top on 13 games while dropping 4 overall. The Hawks, on the other hand, are coming into this game on a very negative run, as the team is an overall 8-9 this season while being able to pull only 1 victory in 5 games played.
In the last 10 games, the Hawks have been under the .500 mark with a 4-6 record as of recently and have covered the spread on only 3 of those games. Moreover, the St. Louis Billikens have come together for a great 7-3 record in their last 10 games despite covering the spread on 4 of those games. Neither team has been able to come together for a positive record against the spread as the Hawks have covered the spread on 7 of 17 games and the Billikens have covered on 6 in the same span.
Since February of 2009, the teams have faced each other in 10 games and the Billikens have been on top of the Hawks by far. In those 10 contests St. Louis has come on top 9 of 10 games but some of them have been highly contested games closing in on less than 8 points on 5 of those games and a victory by the Hawks leaving only 4 games with a winning margin over 8 points.
In those games, the total has gone under 6 of 10 games while covering the total on only 4 games. Over that span, the teams have scored over 134 points only twice, in 2009 with a 73-71 score and in 2016 with a 77-63 score. This season however the Billikens have scored 67.2 points per game and have allowed 62.5 points per game. Moreover, the Hawks are coming in with 70.5 points per game while surrendering 72.5 points per game this season.


For this game, both teams are trending towards different directions with a Billikens team that has yet to lose in the home court against the Hawks who have been unable to produce on the road. For this game, expect a low scoring affair as the total is too high for these teams while the Billikens owe a lot of value with much better game play. Take the home team to win and cover the spread in a low scoring affair. Final Score prediction, St. Louis Billikens win and cover ATS 71-58.