Rice at Charlotte 1/31/19 - College Basketball Picks & Predictions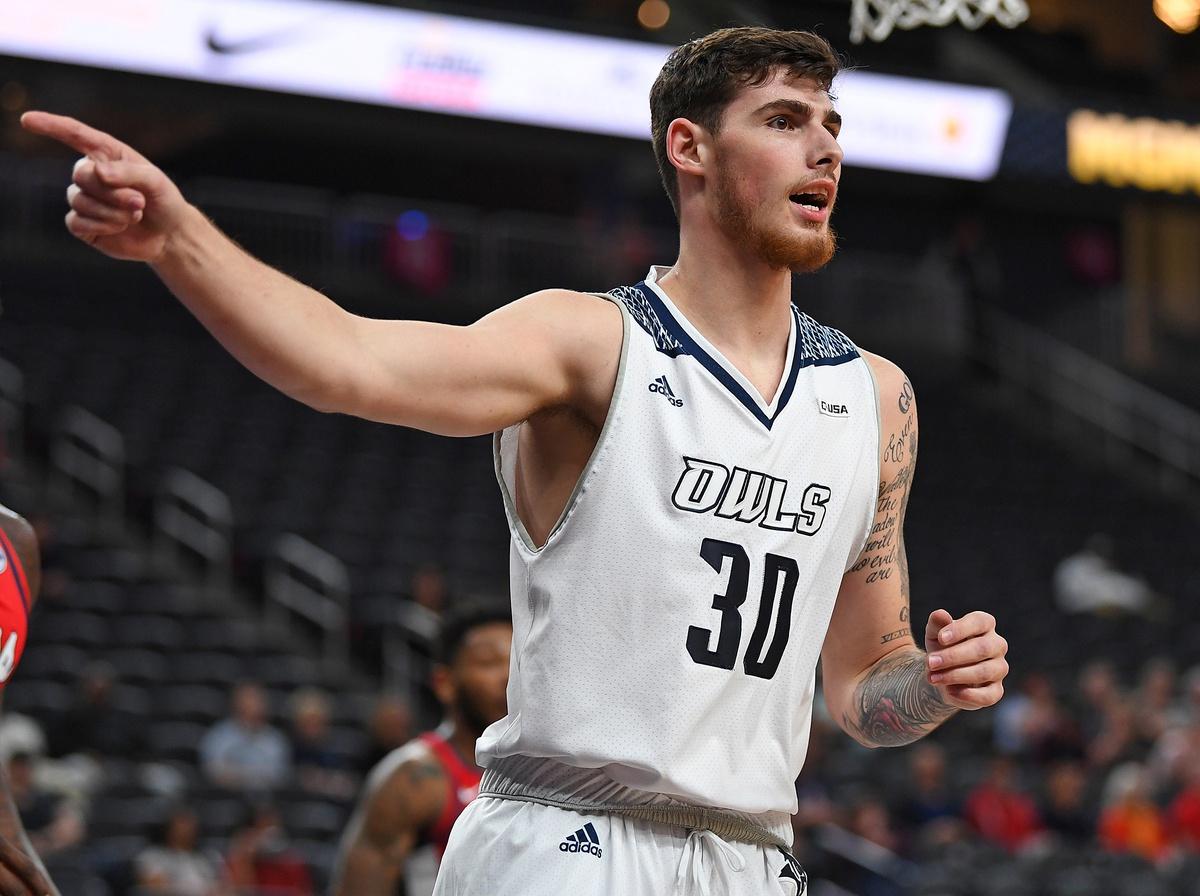 Rice is playing quite a bit better than what the Charlotte squad has done overall, but the issue for the Owls is the fact they have only been able to win a single game this year on the road and that is definitely going to be a major sticking point for the Owls in this game as the 49ers, with all the losses they have that have mounted up on them, the 49ers have been able to play decent at home and that is definitely going to make a difference in the game here as the 49ers are a team that have picked up 4 out of their 5 wins at home.
When it comes to playing on the road the Owls have only managed to score 70.7 points a game. The defense for the Owls on the road has been horrible as they are giving up a total of 82.6 points a game on the year so far.
The 49ers when they have been playing at home have been able to score 61 points a game. The defense of the 49ers at home has been decent as they are only giving up 62.8 points a game, both figures are fairly low compared to what other teams offer at home.


The 49ers are not that great of a team, but one thing the 49ers do have going for them is an amazing defense at home. The Owls have an offense that can score at times when playing on the road, but facing a strong defense the Rice squad has struggled and that is what is going to happen in this game here as the Rice squad struggles and the horrible defense of the Owls slows down the 49ers offense, but not enough. Final Score Prediction, Charlotte 49ers win and cover ATS 65-60.