Prairie vs Alcorn State 3/9/22 - College Basketball Picks & Predictions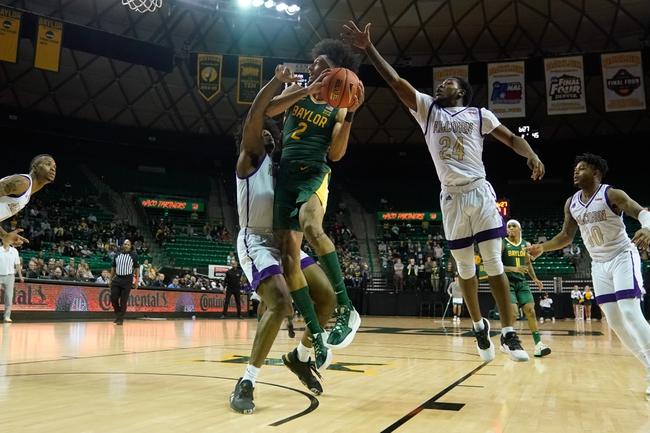 This Wednesday night March 9th, 2022 9:30pm the NCAAM hoops action is back at cha with the SWAC tournament, We've got the Prairie View A&M Panthers in Birmingham AL, to face the Alcorn State Braves in the Barlow Arena. Stay tuned we've got you covered on all the best betting angles here at Picks and Parlays your leader in free sports betting picks!
The Alcorn Braves are 15-15, 14-4 in conference on the road, sitting in 1st place in the SWAC East. Offensively the Braves are averaging 66.8 points, 35.3 rebounds and 10.6 assists. Defensively the Braves are allowing 71 points, and are averaging 2.6 blocks and 7.3 steals.
Key players for the Braves are Justin Thomas averaging 10.5 points, 3 rebounds and 4.2 assists and Lenell Henry averaging 8.4 points, 5.5 rebounds and 9 assists.
The Prairie View A&M Panthers are 8-18, 8-10 in conference, sitting in 4th place in the SWAC East. Offensively the Panthers are averaging 69.2 points, 32.8 rebounds and 11.5 assists. Defensively the Panthers are allowing 78.5 points, and are averaging 2.8 blocks and 9.2 steals.
Key players for the Panthers are Jawaun Daniels averaging 14.2 points, 5.6 rebounds and 1.8 assists and Jeremiah Gambrell averaging 9.6 points, 1.5 rebounds, and 2.8 assists.


The Panthers are limping into this tournament and the Alcorn Braves should win this one with a little breathing room down the stretch and make it to the free throw line to seal the deal. The Pamthers defense whom allows om7 points over league average will be ther Achilles heel. The best bet is ALCN -1. Final score prediction the Alcorn Braves win cover the spread and the total goes over 73-70.