Oklahoma State at WVU 1/12/19 - College Basketball Picks & Predictions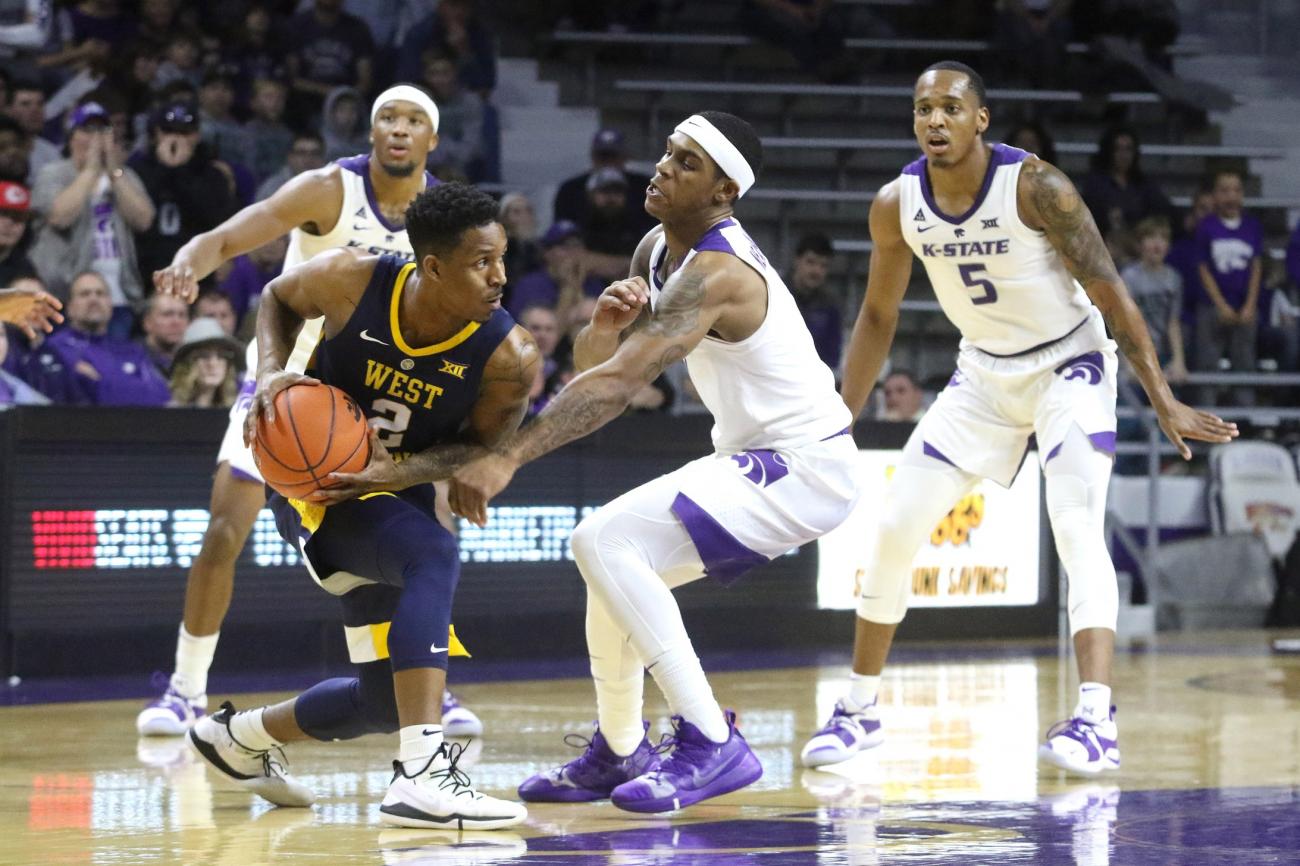 West Virginia needs to figure out what is going on and do it quickly or the season could be lost. The Mountinaeers have dropped three games straight and what is even worse for the Mountaineers is the fact the team did not get over 70 points in the losses. The last game out was a 2 point loss to the Kansas State team.
In the game against Kansas State the Mountaineers were unable to stop the go ahead shot from landing because they could not protect the lane. The Mountaineers allowed Barry Brown to drive down the lane to score the layup, but what is even worse is the Mountaineers had a 21 point lead going into the second half.
The Cowboys will be looking to see if they can repeat what they did against the Longhorns in the last game out. The Cowboys were able to beat the Longhorns by a couple of points, but the Cowboys are actually going to be trying to come up with an extra 8 points per game as they are losing the help of Mike Cunningham who is transferring out of Oklahoma State.
Prior to beating Texas the Cowboys had dropped a couple of games straight and that is something the Cowboys would like to be able to prevent from happening again. With the way the Mountaineers have been playing that is something that could be possible as well.


The Cowboys have been playing all over the place on the season, but the defensive play of the Cowboys has been consistent. What else will help the Cowboys out is the Mountaineers defense has been struggling quite a bit on the road. Final Score Prediction, Oklahoma State Cowboys win in upset but grab the points just in case 65-59.