Ohio at Bowling Green 1/8/19 - NCAA Basketball Picks & Predictions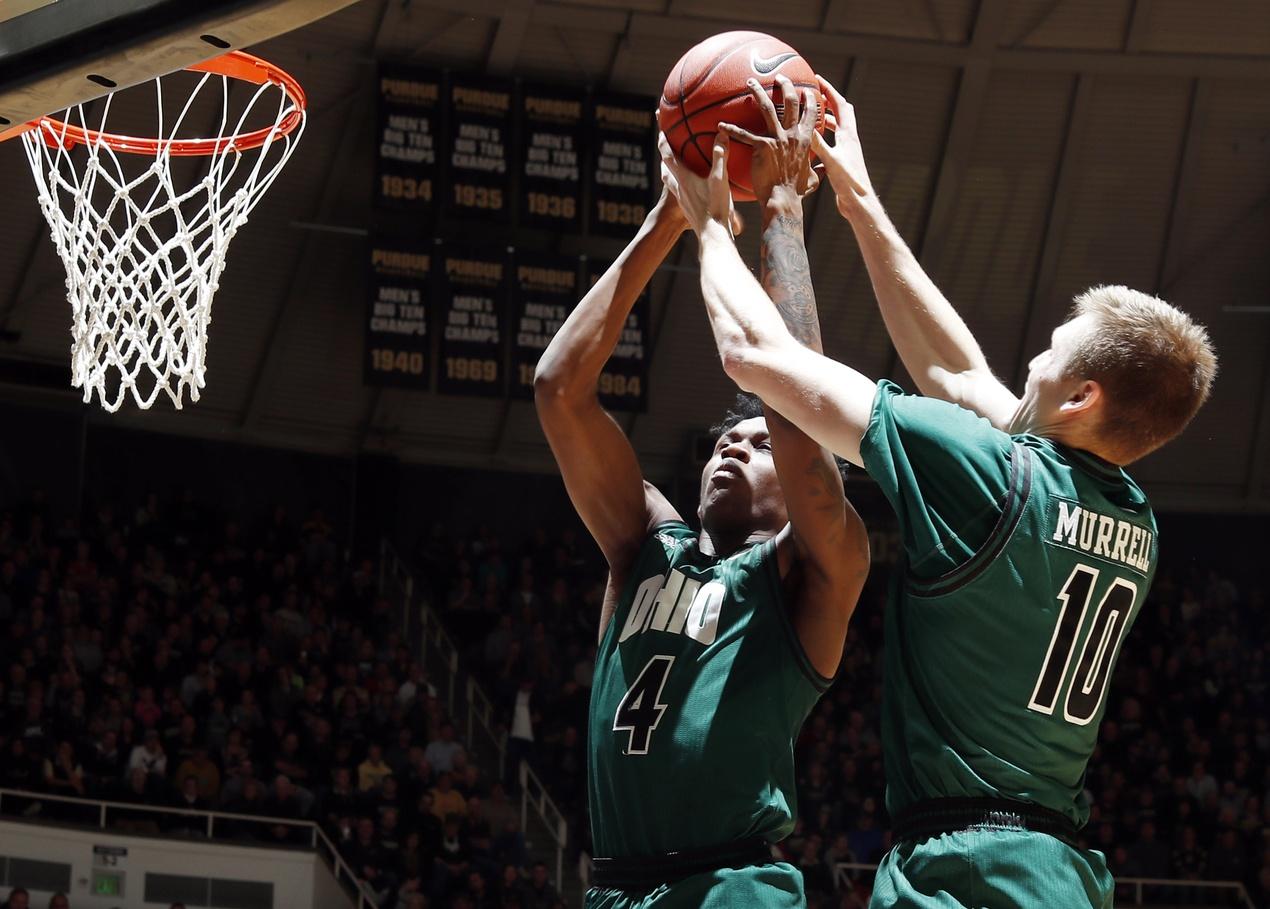 The Bobcats are going to be looking to overcome some of the recent losses they have had on the year and that includes an overtime loss to the NIU Huskies. However, the Bobcats were able to put up a decent fight in that game and that is definitely going to help the Bobcats coming into this game here.
Teyvion Kirk was the leading scorer in the game for the Bobcats when he was able to put in 22 points. Kirk was able to pull down 9 boards in the game as well and that helped the team out, but they still fell short in the game.
Bowling Green is coming into this game here after being able to win their opening game in the MAC. The game the Falcons had was a win that saw them completely decimate the Kent State team. In fact, the game was so big that the Falcons were able to put in some of the subs a little bit later in the game to help seal the 22 point victory.
Bowling Green saw Justin Turner come into the game to lead the team in scoring with 20 points in the game. Demajeo Wiggins was able to clear 14 boards in the game for the Falcons and that is something the Falcons would like to continue here.


The Falcons have been playing great basketball on the season so far and after crushing Kent State should be able to do most of the same in this game. Look for the Falcons to control this game rather easily and bring home a big time win in this game the Bobcats just struggle in the game to get going. Final Score Prediction, Bowling Green Falcons win and cover ATS 76-68.