Northwestern at Michigan State 1/2/19 - CBB Picks & Predictions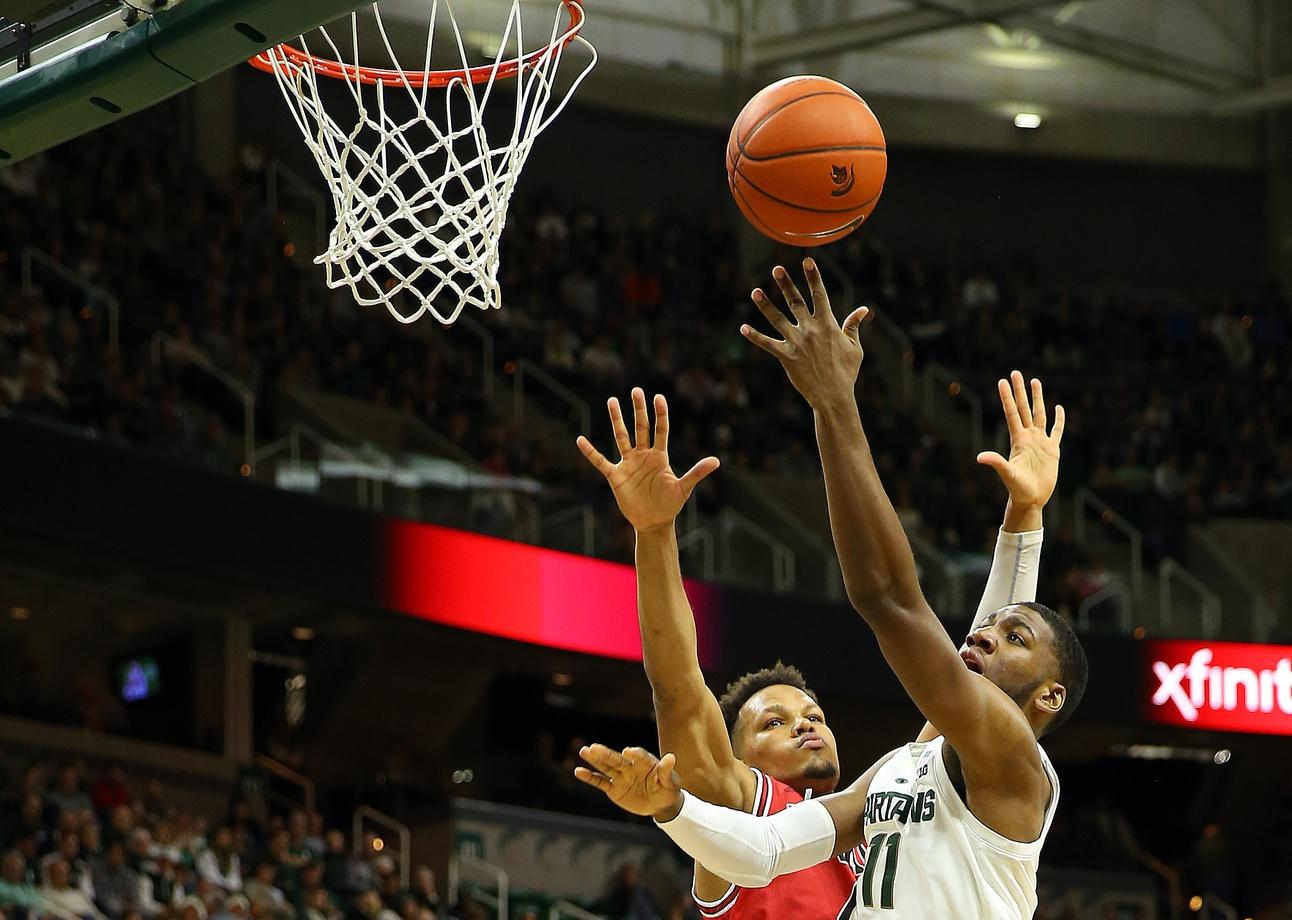 The Northwestern Wildcats visit Breslin Center in East Lansing, Michigan on Wednesday to play the No. 8 ranked Michigan State Spartans. Northwestern improved to 9-4 on the season Sunday with a 75-54 win over Columbia. The Wildcats were led by Vic Law with 21 points five boards and five assists.
Michigan State improved to 11-2 on the season with an 88-60 rout of Northern Illinois. The Spartans were led by Cassius Winston with 24 points. Winston hit six 3-pointers in the game. Michigan has played two games in the Big Ten and is 2-0, while Northwestern is 0-2 in conference play.
Vic Law leads Northwestern in scoring with an average of 18.4 points per game. Three other Wildcats are averaging double figures in scoring. The leading rebounder is Dererk Pardon with an average of 8.8 rebounds per game, while the leader in assists is A.J. Turner with an average of 3.2 per game. Northwestern is shooting 44.1% from the field and 34.6% from 3-point territory.
Cassius Winston leads the Spartans in scoring and assists with averages of 17.5 points and 7.5 assists per game. The leading rebounder is Kenny Goins with an average of 9.2 per game. Nick Ward is the second leading scorer with an average of 16.1 points per game. The Spartans are shooting 50.2% from the field and 40.7% from 3-point territory.


Michigan State has covered the spread in 6 of the last 8 meetings against Northwestern. The Spartans have covered the number in 5 of the last 6 at home, 5 of the last 6 overall and 4 of the last 5 following a straight up win. Northwestern has failed to cover 10 of its last 14 on the road. Final Score Prediction, Michigan State Spartans win and cover ATS 80-62.