NJIT at Duquesne 12/31/18 - NCAA Basketball Picks & Predictions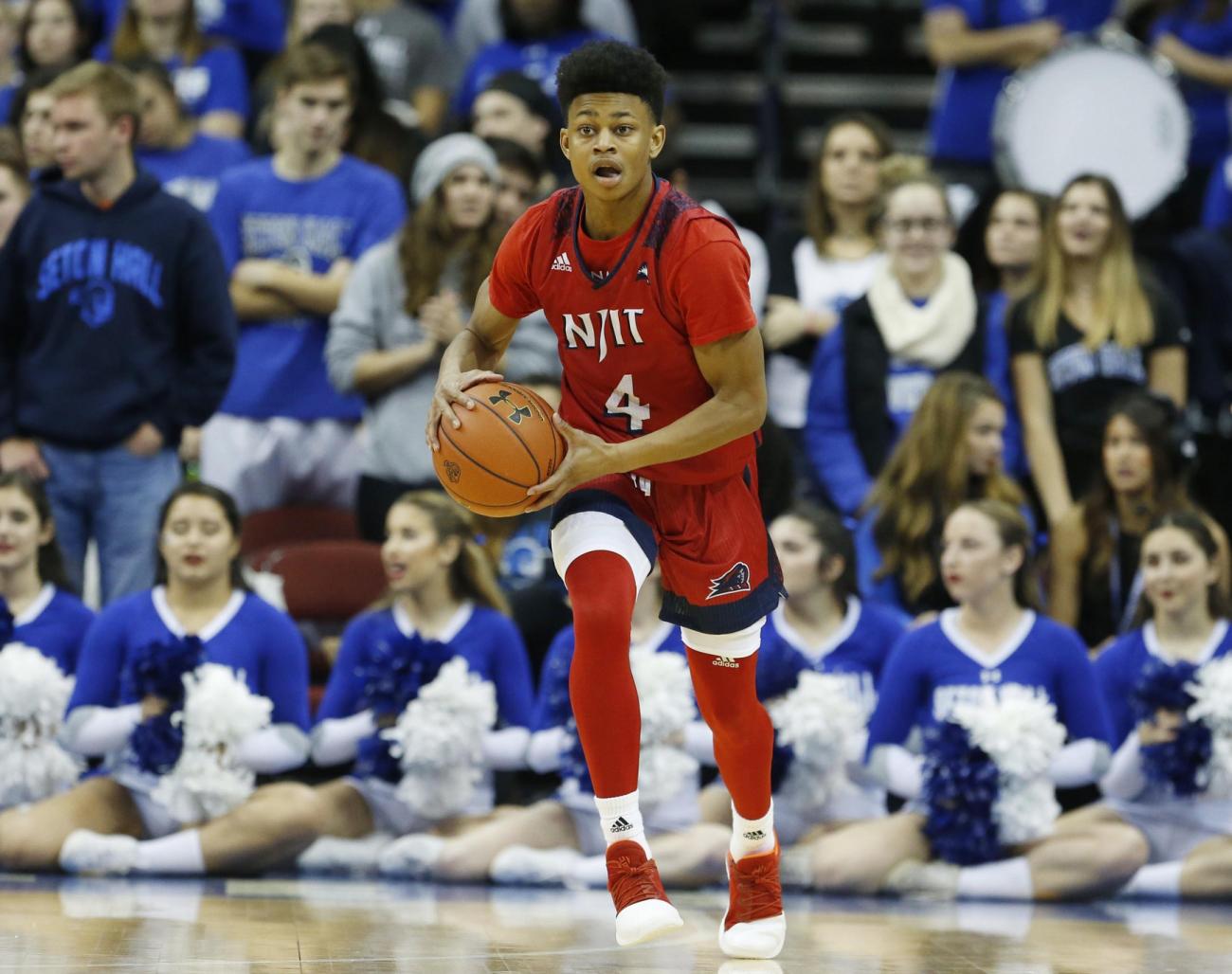 The NJIT Highlanders visit A.J. Palumbo Center in Pittsburgh, Pennsylvania on Monday to play the Duquesne Dukes. The Highlander fell to 11-3 on the season after losing to No. 20 ranked Houston 80-59 on Saturday. NJIT played well in the first half trailing at the break by just four points, but were outplayed and outscored in the second half by 17 points. Zach Cooks led the Highlanders with 20 points, but NJIT shot just 33% from the field,
Duquesne improved to 9-3 on the season following its 85-84 overtime win over Eastern Kentucky last Saturday. Michael Hughes rebounded a missed shot from a free throw in the final seconds of play to secure the win for the Dukes. Erick Williams scored 21 points and grabbed 14 rebounds for the Dukes.
Zach Cooks leads the Highlanders in scoring with an average of 19.3 points per game. Abdul Lewis leads NJIT in rebounding with an average of 8.3 per game, while the leader in assists is Shyquan Gibbs with an average of 2.7 per game. NJIT is shooting 44.5% from the field and 32.7% from 3-point territory.
Eric Williams Jr. leads the Dukes in scoring and rebounding with averages of 14.2 points and 7.3 rebounds per game. Sincere Carry is the third leading scorer and leader in assists with averages of 10.8 points and 5.9 assists per game. Duquesne is shooting 43.1% from the field and 32.7% from 3-point territory.


NJIT has played very well this season and covered 7 of its last 9 on the road, 10 of its last 15 non-conference games and 7 of its last 10 versus a team with a .600 or higher winning percentage. Duquesne is also playing well but has failed to cover 6 of its last 9 overall and 4 of its last 5 at home. Final Score Prediction, Duquesne Dukes win but fall short ATS 71-69.